Our extensive network of scrap and salvage buyers means wherever you are in the UK, you'll be able to get the best price for your vehicle.
Once you put your details into our price calculator, your quotes will be generated and determined by different factors such as make, model and condition, as well as the current prices of scrap in the fast-paced, fluctuating market.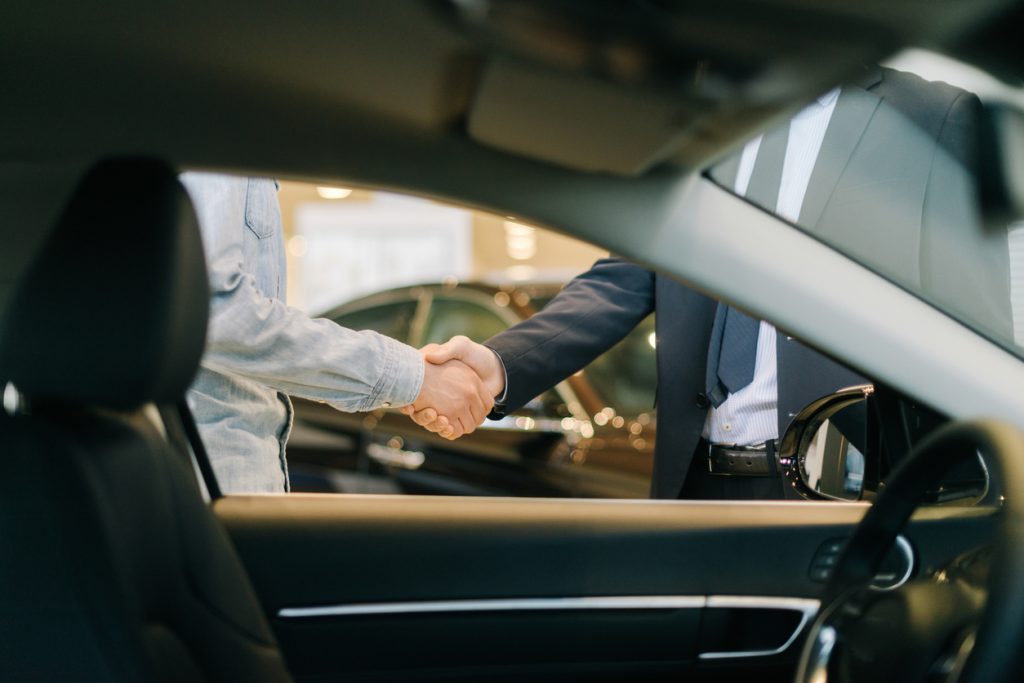 Who We Work With
Our agents are contractually obliged to uphold our high expectations of service, so you can expect the very best customer service and a seamless process with BMS Salvage. It is through our knowledge and extensive experience in the business that we are able to offer you the best price for your vehicle whilst providing outstanding service, a quick turnaround and free collection for all vehicles. Our collection agents and BMS Salvage team will even give you a hand with the paperwork and offer our personal support throughout the whole process. Plus, our buyers are extremely knowledgeable, professional and will put you at ease during the collection stage.
Customer Service Matters
We take pride in the level of service we give to our customers, and this is something that is important to our buyers too. We regularly monitor the service we give to ensure our customers are happy. Don't just take our word for it, read what some of our customers are saying about BMS Salvage.
Want to know more?
Discover the BMS Salvage process or read our most frequently asked questions.