Your van can be salvaged easily, in just a matter of days. Our UK network of salvage and scrappage experts give you the best prices available.
How van salvage works
1: Get a quote in seconds
Enter your van's registration plate and your postcode in the form above (or below!)
2: Get your higher price
Provide a few details on the state of your vehicle. We'll then give you a price instantly.
3: Confirm online
Confirm your details and we arrange pickup of your van. We even help with the paperwork.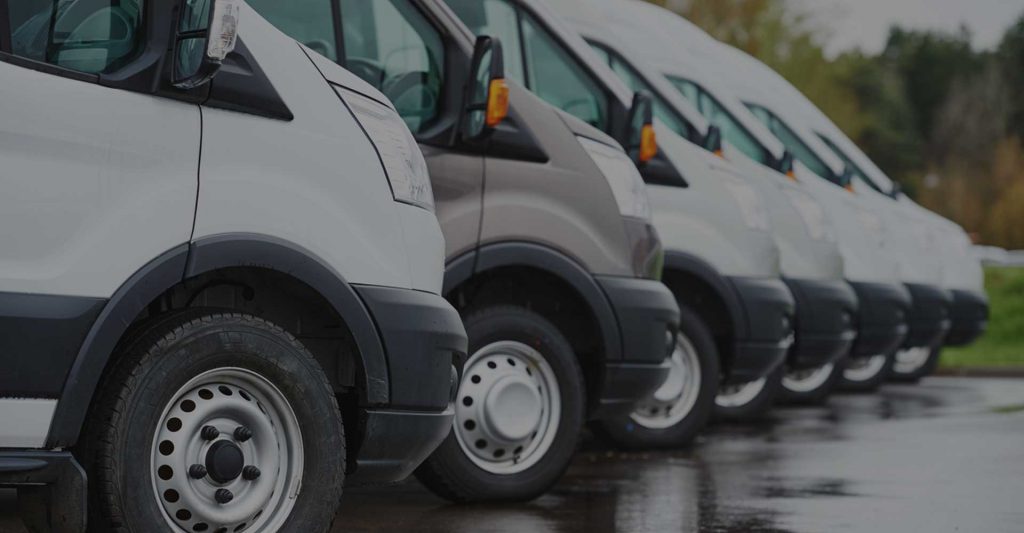 We understand that scrapping your van – especially if it's integral to your working capabilities – is not an easy decision. That's why we give you the best price possible using our network of car and van buyers.
Our team are ready to guide you through the process and answer any questions. Our experts can price your van accurately and fairly, find the right buyer and arrange for your salvageable van to be picked up from a location of your choice regardless of its condition.
At BMS we're experienced at salvaging all types of vans and longer wheel base vehicles. From the ever present Ford Transit to the similarly popular models like the Mercedes-Benz Sprinter, Volkswagen Transporter, Vauxhall Vivaro and Citroen Berlingo.
We Buy Broken and Damaged Vans
Even if your van has scratches, dents, is an insurance write off, has failed its MOT or is even a non-runner, it can still be salvaged. Our network of van buyers can salvage critical parts and components from your van, and even the van itself. This ensures we get you the best price possible based on a number of factors. To see how much your damaged or broken van is worth and whether it can be scrapped then get a quote using the from at the top of the page.
Frequently asked questions
How much is my van worth?
The value of your van is determined on a number of different factors. When you get a quote from BMS Salvage we ask for a number of details like mileage, wear and tear, any existing faults. You can even provide us pictures from your device and WhatsApp. We take all of these into account for accurate pricing.
When do I get paid? Do you pay in cash?
We complete payment on the day your van is picked up. Once the car is transported away then we get confirmation of its accuracy and release payment. Payment is made via bank transfer that same evening. It is against the law, according to the Scrap Metal Dealers Act of 2013, to pay in cash for scrap or salvage vehicles.
Can my van be salvaged as an insurance write off?
Yes, we can still under certain circumstances salvage an insurance write off. This depends on the nature of the fault/damage to your van. It is however more likely that your van will be scrapped at an ATF (Authorised Treatment Facility) that will dispose of the van and its components , recycling where possible.