BMS Salvage specialise in the collection of scrap vehicles and damaged cars. We know that scrapping a car can be a confusing and stressful process so we set to work creating a service which does the hard work for you. Over the years we have built a large network of ATF (authorised treatment facilities) and salvage vehicle buyers. We collect salvage cars thougout the UK. When a customer wants to sell or scrap a vehicle we then compare the prices of all these buyers and put them in touch with the most suitable buyer. Get in touch today and we'll find you the very best price in a matter of minutes.
✔️ Instant Quotes
✔️ Free Collection
✔️ Same Day Payment
✔️ All Vehicles Taken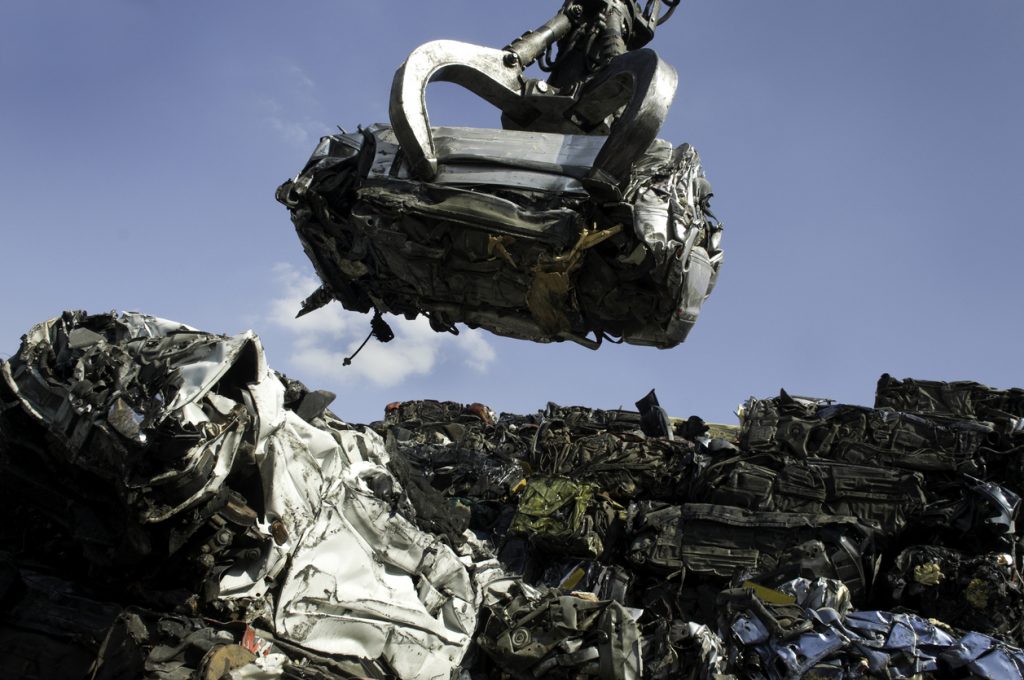 Scrap or Salvage your car?
We can offer both scrap and salvage options for your car. We will always offer scrap quotes based on your the weight of your car – which is the biggest determinant of your car's value we can offer. If your car qualifies, we can also offer you salvage prices as an alternate option. Salvage vehicles could end up being repaired, or they may be stripped for its parts. Salvage prices are almost always a better price. Get a quote today to see just how much your car could be worth as both scrap or salvage.
Ensuring you get the best scrap car value for any given vehicle.
There are a huge number of factors which affect what a buyer will pay for a vehicle. This is why we have built a large network – this helps ensure we can put you in contact with the buyer most suited to your location and vehicle. For more in-depth information about value, visit our salvage car value page.
Pricing factors include:
The weight of the vehicle: This is perhaps the most important factor as the main value of a scrap vehicle is its scrap metal value.
Value of the parts: This is quite a difficult thing to quantify as the value of the parts is based on a large number of factors including age, rarity and present demand. Another factor is the time taken to remove the parts against their resale value.
Proximity to collection agent: Most buyers offer a collection service but the rising fuel prices mean that local collection teams can often pay more competitive prices. Our prices always include free collection so the price you are quoted is the amount you will receive.
Is the vehicle repairable? If your vehicle is of high resale value or only has small issues then some buyers may be interested in repairing the car. In this situation they can often pay a higher price than any scrap vehicle collector. Typically this would only apply to vehicle newer than 2002.
Friendly and professional collectors: We constantly monitor the performance of our buyers and make sure that they are keeping up our high standards of service. Any collectors which fail to meet the required standards are banned from the network immediately. Please feel free to send us an e-mail if you have any comment on the service we provide as we are always keen to improve.
Can I legally scrap my car for cash?
No. As of the Scrap Metal Dealers Act 2013 it is illegal to pay cash for scrap metal. This includes cars, and all payments must be made by either online transfer or business cheque as these methods have traceability. Bank transfers are now almost instant, meaning that you're more than likely to receive the funds for your scrap car on the same day that it was collected.
Reasons for Scrapping Your Car
Scrapping your car could be an option for a multitude of reasons – in fact there's rarely a catch-all solution to why your car should be scrapped. Let us take you through some of the more common reasons for scrapping a car:
Accident Damage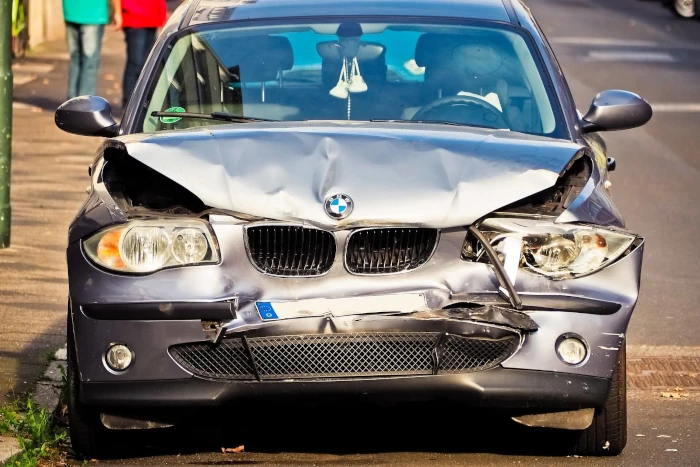 No matter how new, how expensive or how advanced your car is – a crash is a crash. Even the most hardened off 4x4s are likely to come off worse against a tree or a lamppost, and if your car has sustained damages to the extent that the cost to repair them now outweighs the value of your car, then scrapping is likely to be a much better option for you. In most of these cases, your insurance company will likely have written the car off – but that doesn't mean you can't make the most of our service. Speak to your insurers, as if you think you could make more than they're offering, you could buy the car back from them and sell it on yourself.
Mechanical Failure
All parts have shelf lives and sooner or later pieces will fail – when they do this could have a major effect on your car. In some cases, the car simply won't operate without that specific part – and if this is the case, of course, your first action should be to get it fixed. Unfortunately parts with this significance are often quite pricey, or if the repairs required will be tricky and expensive to get fixed. In this instance, if your car can't move at all, then scrapping provides you with a quick and simple option to get a return on your car without going through the hassle of getting it repaired first.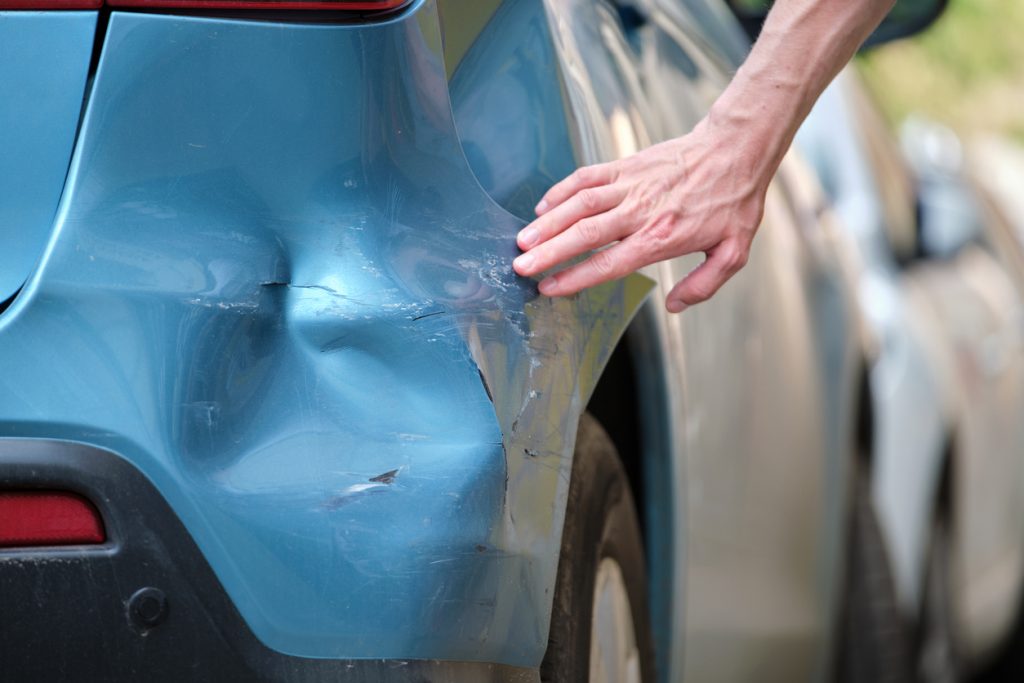 Too Hard to Sell
The used car market is known for its difficulty at times. Sure if you've got a 3-year-old car with low mileage you're likely to get a sale fairly quickly, but if you're looking to sell a car that's around 15 years old and has a history of problems, you're likely to be waiting a bit longer. Selling your car as scrap means you're not going to be waiting for someone to take a chance on your car – and potentially trying to haggle either. While a sale could take weeks, if not longer, to go through, scrapping your car can be done in a matter of days.
Unreliable
Even if your car doesn't have major damage or has a part failure, you could still want to scrap your car if the maintenance is just getting too much for you. Older cars are notorious for letting their fuel economy get the better of them – and if you're constantly having to top up fluid levels, regularly having tyre issues or the electrics are starting to struggle, then scrapping takes all of those issues away without having to explain them to prospective buyers.
Change of Circumstance
Perhaps you've recently changed job, or moved house, or any other reason that now means that your car is now surplus to requirements. Of course, you could simply sell your car, but if – like above- it has some history that would make selling it difficult, you could get a quick lump of cash in your bank account by scrapping, rather than going through the rigmarole of trying to sell it, especially if an impending house move means it needs to be gone sooner rather than later.