You can get a quote by simply entering your vehicle's registration details and your postcode into our quote calculator. We use your registration details to identify what make, model, colour and age your vehicle is. We use your postcode as prices can sometimes vary depending on the area you live in, and we want to get you the best price out there! Our quote tool is free and generates quotes in seconds.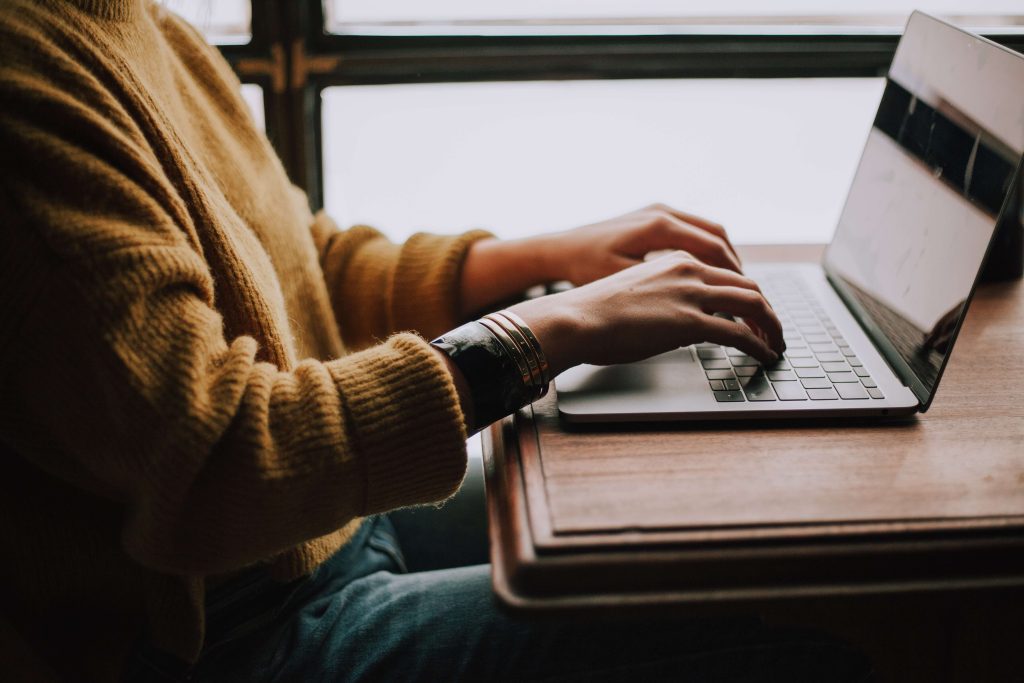 Who wants to buy my vehicle?
We've partnered with scrap and salvage specialists positioned all over the UK, putting your car or van within touching distance of a buyer who's eager to pay good money to take it off your hands. The nationwide spread of our dealers means that whether you're in England, Scotland, Wales, or even across the water in Northern Ireland, we can find you the best price possible for your old vehicle.

How long is my quote valid for?
A quote is valid for 24 hours. After this time frame, your quote could change. The 24-hour period is due to the fast changing market with how much metals are worth, because of this we can only guarantee a quote for 24 hours. You can only make one quote per vehicle, and as long as you have given all of the correct information regarding your vehicle, your quote will be guaranteed!

I've accepted a quote, what next?
Once you've accepted the quote you want, a friendly member of our team will call you to discuss your quote and confirm the details of your vehicle. They'll then make sure they have all of the information they need, as well as making sure you're happy with the process, before passing your details on to the collections team to arrange the collection of your vehicle. Collection is completely free of charge and our knowledgeable team will be on hand to answer any queries.

Want to know more?
Read our most frequently asked questions on quotes, collections, payment and more.