To protect you from rogue traders and car owners from thieves looking to make some fast cash, the completion of some paperwork is required in order for a vehicle to be scrapped or salvaged by an professional Authorised Treatment Facility. This documentation ensures that any vehicle that's being sold as scrap or salvage is being done so either by the owner or with their express permission.
What Is Required To Scrap Your Car?
Please read the checklist below to ensure that the transfer of your vehicle goes smoothly. In order to sell your car as scrap or salvage, you will need the following paperwork and items:
V5C Registration Certificate
Your V5C, also known as the V5 or simply as the logbook, is an extremely important document that every vehicle owner should have in a safe spot for when it's needed – and you will need it, for several reasons, including to scrap your car.
You should have the V5C to hand when the collection agent arrives to pick up the car. The collection agent will sign section 9 of the document and hand this back to you, then they will take the rest of the document. This should be signed by you.
Photo ID
To prove that you are indeed the owner or keeper of the vehicle, our collection agents will need to see some photographic identification. This is strictly to confirm that the car is being sold by someone who has the permission to do so. After all, it can't be un-crushed!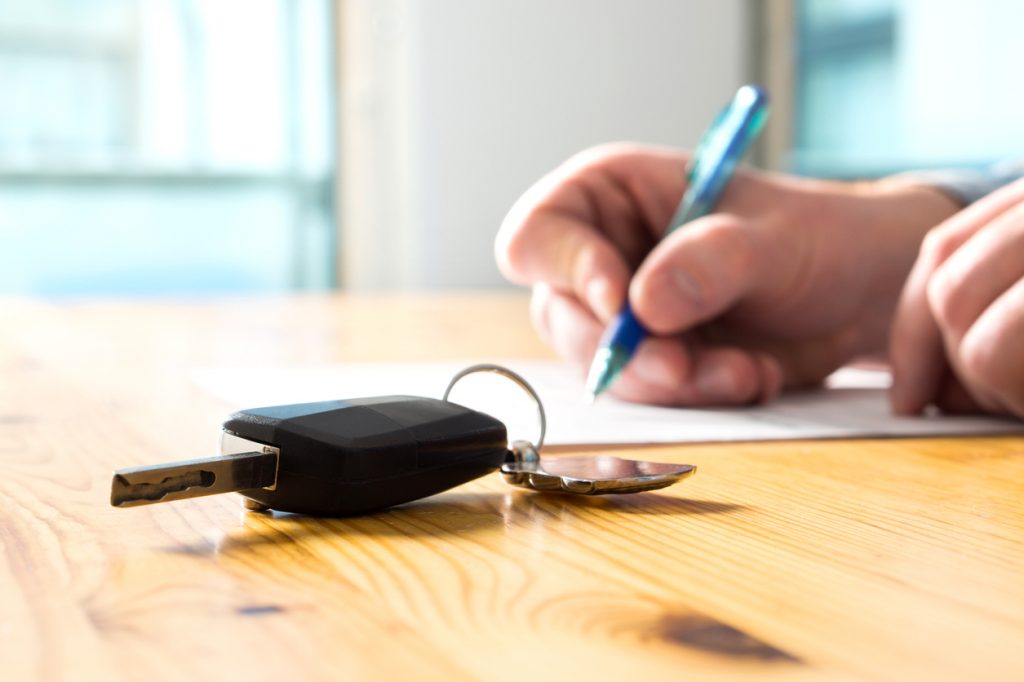 Keys
Your vehicle will have been priced with the assumption that the keys will be with the vehicle at the time of collection. If this is not the case, please let us know.
If you do not have the keys to the vehicle, it might be difficult (or even impossible) for some of our collection agents to remove your car.
In this case, you will be connected with buyers who have access to specialist equipment that allows them to lift the car onto their removal truck without releasing the handbrake or turning the wheel.
What Is Required To Salvage Your Car?
For salvage vehicles, documentation can play a bigger role in getting you the best price possible for your car, so it is much more important that you have the correct paperwork at the time of collection. As well as your V5C logbook, photo ID and keys, you will benefit from having:
MOT Certificates
Proof of MOT successes will alert our buyers to any issues with your vehicle that might bring about a lower salvage value. For example, if there are certain high-value parts within your car that have either failed, are defective or were listed with an advisory notice, the salvage price you're offered could be lowered – and you might even be better off scrapping it instead!
Service History
A complete (or even partially complete) service history will help your cause as our buyers will be able to see that you've taken good care of your car and had any problems dealt with. A well maintained car will be worth more as salvage, even if it's being sold after an accident; it's likely that many of the high-value components will still be in good working order!
Receipts
We understand that sometime receipts can be deemed surplus to requirements or simply lost by accident, but if you do have any to hand, they will only help your cause. Had a brand new catalytic converter fitted right before your car was written off in a smash? That will be worth a small fortune!
If you don't have any of the above documents please notify us prior to collection to avoid any complications.