BMS Salvage will get you the best price for your model of Audi regardless of its location or condition. We'll arrange free collection and fast payment.
You will have heard it on their adverts, and Audi's motto "Vorsprung durch Technik" is often thought to be truthful of their brand. It means 'Being ahead through Technology' in English, which Audi themselves, along with their loyal fans, will tell you is true – remember the excitement around the R8? However, from the moment they leave the factory, even the most advanced Audis start to age, wear and ultimately fall behind the times. What happens to those cars once they can no longer be kept running? Many of them are sold as salvage, and yours can be too. Just give BMS Salvage a call on 023 8000 8800 and get your Audi valued now!
Why salvage your Audi with us?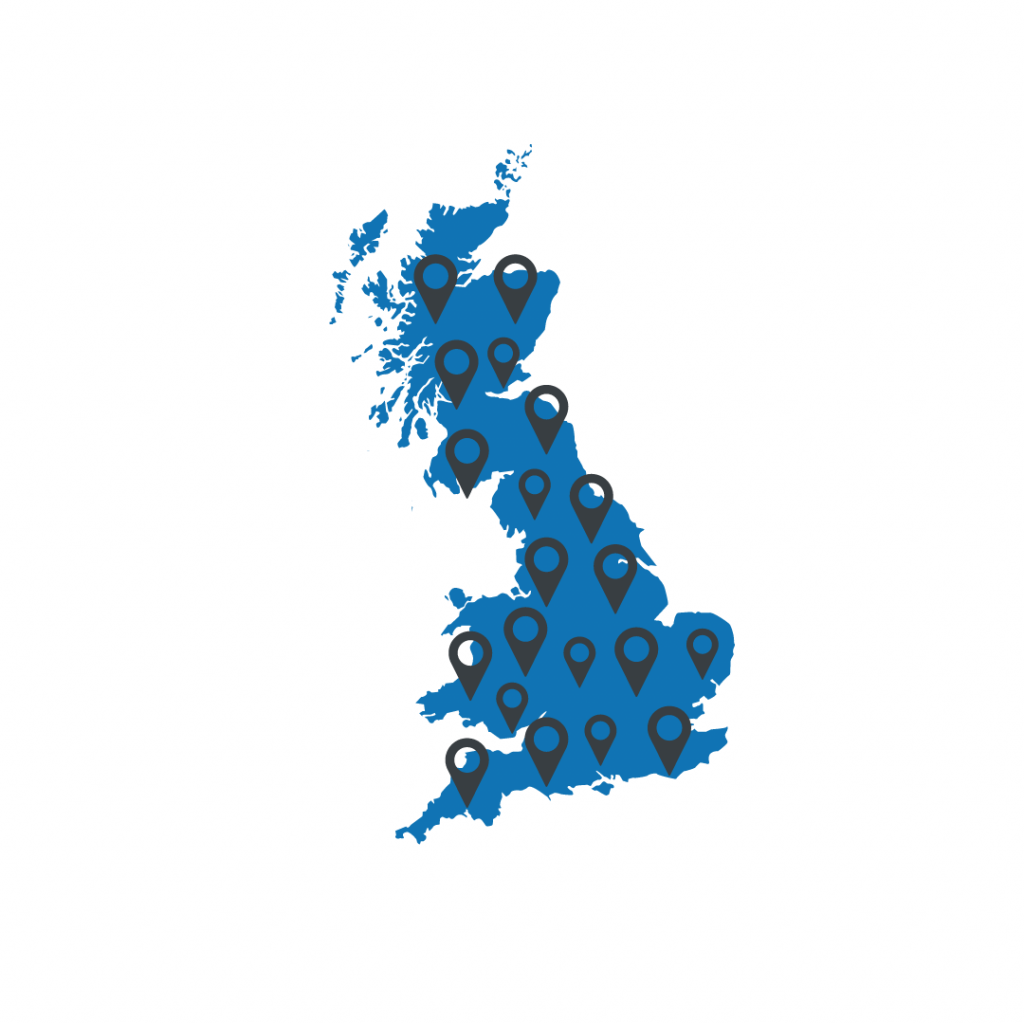 ☑️ Instant prices available when you get a quote – it takes just seconds
☑️ No negotiations or uncertainty – we offer the best possible price every time
☑️ Pick up from a location and at a time convenient to you
☑️ Payment on the same day as pickup via bank transfer
☑️ Help and guidance with DVLA paperwork from our dedicated support team
---
We bought this crash damaged Audi A3 when the owner's insurer considered it a Category N (non-structural) write off. The price we offered was more than double the scrap price.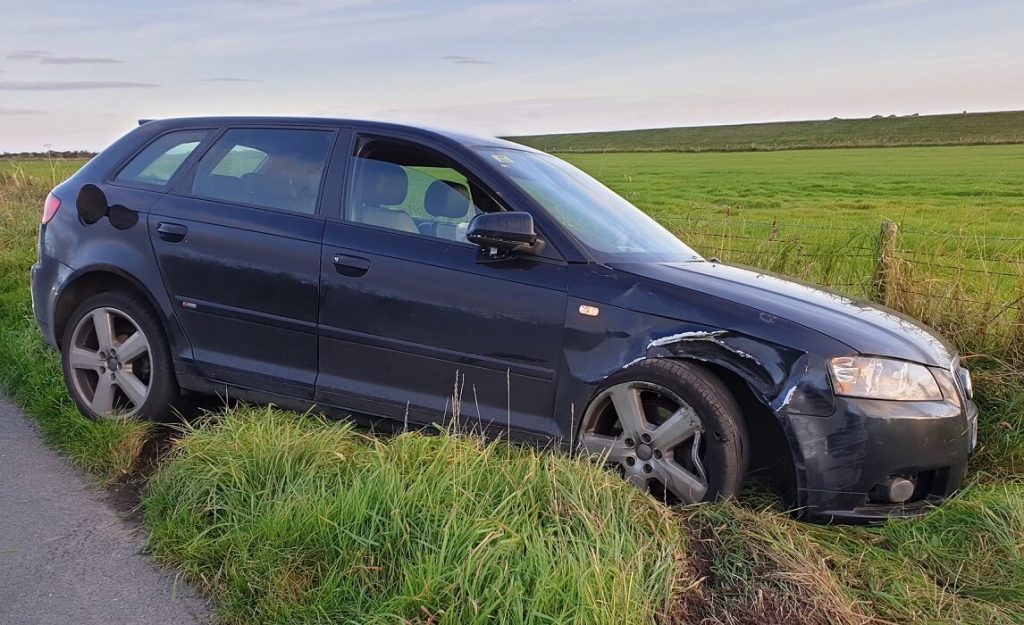 ---
Why Are Audis Sold As Salvage?
Like every other vehicle on the market, Audi cars are sold as salvage for numerous reasons. The most common reasons include vehicle damage, likely suffered after an accident, and excessive wear and tear after years of use.
Despite their reputation for strong, reliable builds, Audis are not immune to problems. Some of the more common problems found have included a number of software and electrical issues, such as remote central locking, electric windows and even gearboxes known to falter as the cars age. We have also seen quite a few A2s with failed turbochargers and engine failure on A3s fitted with a 2.0-litre engine, both of which are regular issues for cars of those type.
A car that would be considered a write off by your insurance company might fetch more as salvage if you were to retain it and sell it yourself. Of course, if it's been involved in a particularly serious smash, it's unlikely that there will be much left to salvage, so the scrap route might be more appropriate. If your motor has only suffered isolated damage however, components from other areas should still be in working order and able to be stripped out and reused in other cars. If it's deemed safe to do this, you could end up with a better price for your car than you anticipated.
Your Audi could also have suffered a major mechanical fault or MOT failure which will leave you with a huge bill to pay. In this instance, many drivers simply sell their car as salvage as they can't afford the repairs and it would be almost impossible to find a serious buyer for it privately.
On the other hand, you might have a car that's in decent condition that you just don't need anymore. If you fall into this category of drivers but don't want the hassle of trying to sell the car privately, you could have it shifted and money in your account within just a few days by getting in touch with BMS Salvage.

Enter Your Details
Instant Online Quote

Accept Your Quote
100% Free Collection

Same Day Payment
Quick Bank Transfer
Frequently asked Questions
How is salvaging different to scrapping?
Salvaging is the process in which someone buys car 'as is' as its value is likely higher than the scrap price. Whereas scrap prices are based on weight, your Audi could be salvaged if the car as a whole or parts of the car are in high demand from buying agents throughout the UK. Selling your car for salvage is nearly always guaranteed to get you more money for your end of life vehicle.
How much is my Audi worth?
The value of a salvage Audi can be impacted by a number of factors. The age, mileage and general condition of the vehicle will have an impact on how much you'll make from your car when it's time to sell, with cars that contain more reusable parts typically worth more than a similar model that's got less components left in it to be transplanted to other vehicles.
How quickly can my Audi be collected?
We can collect your Audi as quickly as 24 hours after completing your booking with us. However it's more likely that the collection would happen 48 to 72 hours after booking. We'll have a professional car collection agent inspect and safely pick up your car from its location.
How does payment work?
Payment is released in full on the day your Audi is collected. This usually happens within a few hours of collection but could be processed at the end of the working day. When your vehicle is collected the collecting agent will inspect the vehicle to ensure it is as described. So long as the vehicle matches our records then payment is made via BACS and with you the same day.
Which Audi cars have you salvaged?
We've seen just about every Audi model from the past 30 years including the Audi A1, A2, A3, A4, A5, A6, and Q7. The most common Audi models we salvage are the TT Quattro, A4 TDI S Line and the A3 TDI SE. The average year of original registration was 2008, giving Audis an average 15 year lifecycle.