If your vehicle has been involved in a collision or has a major mechanical failure, you are likely to find yourself at the mercy of the insurance company. But why accept the low prices offered for your vehicle from the insurance companies when you can come to BMS Salvage and get more for your repairable vehicle. Our national network of salvage car buyers has given us an advantage which enables us to pay higher than average prices, so why not sell your salvage car to us?
Just submit your vehicle details using the form above and let us know as much as possible about your vehicle. One of our valuations advisors will then collate this info and start on the process of tendering your car for quotes. We may in some circumstances need to contact you for more information, so it is important that the contact phone number and email address provided are correct.
Find out more about what affects salvage car value.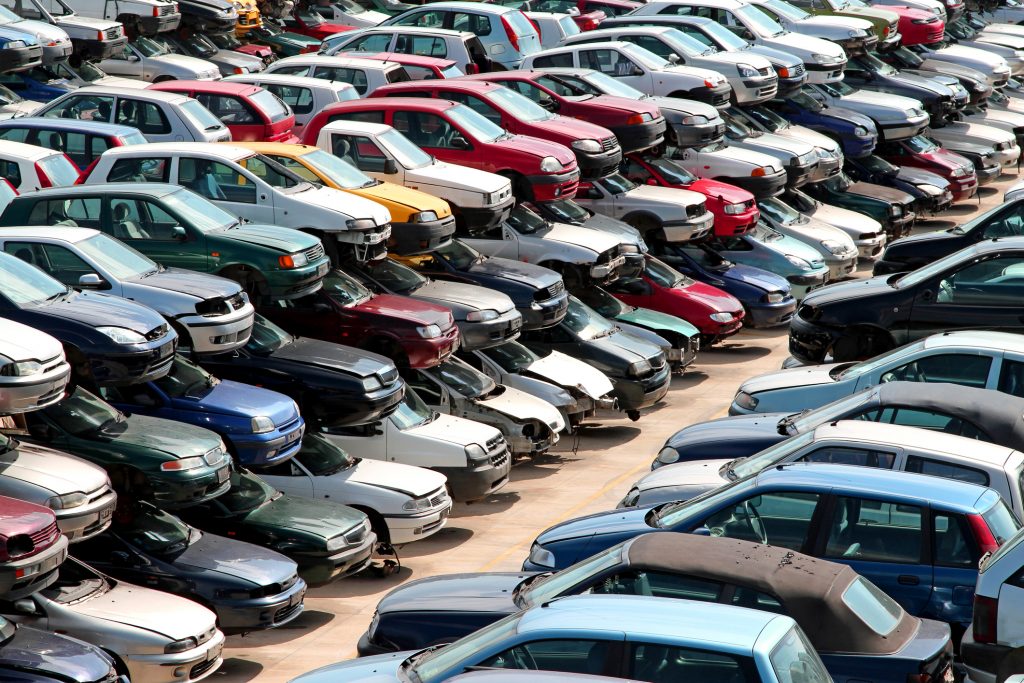 Existing Salvage Car Quotes
You may already have quotes from garages to fix your car. This information is extremely valuable to us and can be the difference between finding a competitive buyer or not. Our salvage buyers will be able to use the quotes provided to work out the actual costs associated with the job, thus raising the accuracy on any quote. Please be forthcoming with this information.
Previous Works
Pricing a salvage car is based on many factors. Any history on the car is always helpful. Maybe you had extensive work done last year or the car had never missed a beat before the collision that wrote it off? You may have a list of advisories from the last MOT? The vehicle may have a reconditioned engine? Whatever you know, let us know. You can sell your MOT failure to us today.
Salvage Car Photos
If the vehicle was involved in a collision, photos are very important. There is a section within the form where you can upload your photos. Please ensure that the images are clear and show the full damage on the car. Bear in mind that close up photos do not always fully portray the damage and can sometimes make it look worse than it is. Try and get one close up photo and one full car image.
These are good, useful photos. The close up shot is close enough to see the severity of the damage and the zoomed out shot clearly shows the extent of the damage.
Get A Quote Today
Feel like you've learned all you need to know about salvaging? Ready to part with your car in exchange for a lump sum of money? Enter your details into our online form or give our sales team a call on 023 8000 8800 to get your vehicle priced up right now!