Scrap your broken or damaged van in just days. Our network of UK scrappers give you the best prices for your van.
BMS Salvage have years' of experience scrapping tens of thousands of cars and vans across the UK. We work with hundreds of regional scrap yards and vehicle salvagers to offer the most competitive prices for all kinds of vans and long wheelbase vehicles.
Scrapping your van might be the only option once it's at the end of its lifecycle, so we ensure you get the best possible price from scrappers competing for your vehicle. When you get a quote you see multiple offers from approved scrap yards who are willing to buy your vehicle regardless of its working condition.
Scrap or Salvage your van?
We can both scrap and salvage your van to ensure you get the best price. We always offer scrap prices based on your van's weight which is the biggest determinant of the best price we can offer. If possible we'll also offer you the chance to salvage your vehicle. Salvaging can involve fixing or stripping a vehicle for its parts and guarantees a better price. Get a quote to find out what your van is worth.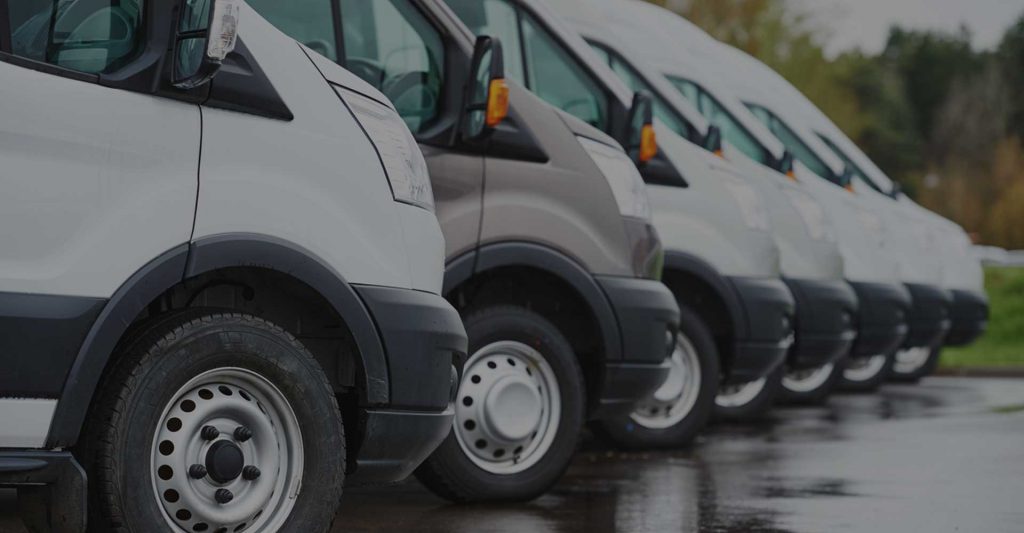 We deal with all sorts of vans in every kind of state. Get the best possible price for your van with an instant quote from BMS Salvage. Van models we often see are…
Ford Transit
Vauxhall Combo, Vivaro, Astra
Citroen Berlingo, Dispatch
Renault Kangoo, Trafic
Peugeot Partner
Mercedes Sprinter
We even scrap old LDV and Iveco vans too.
How scrapping your van works
Our process is both quick and easy, plus our team will help you all the way – including completing all of the necessary paperwork.
Complete a quote in seconds by providing your van's registration plate and your postcode in the form at the top of the page.
Get instant prices from our top 3 highest paying scrappers in your area.
Choose your prefered scrapper and complete the form with your details and your van's.
We then finalise the details with you over the phone and pass your details on to a local scrapper who serves your area. They'll ensure your van is picked up from a location convenient to you at a time that suits.
Find Your Van Manufacturer
Can't see your van's manufacturer in the list above? Not to worry, we can scrap or salvage your van quickly and easily. Get a quote to get an instant and guaranteed price.
Van scrappage with BMS Salvage
✅ Instant prices available when you get a quote – it takes just seconds
✅ No negotiations or uncertainty – we offer the best possible price every time
✅ Pick up from a location and at a time convenient to you
✅ Payment on the same day as pickup via bank transfer
✅ Help and guidance with DVLA paperwork