Part exchanging a car is one of the most common ways vehicle owners get rid of their damaged or broken set of wheels for something newer and more reliable. But, did you know that most part exchange customers simply accept the first price they're offered rather than shopping around for a better deal?
Here at BMS Salvage, we'll give you the absolute maximum possible from your old car, providing you much more bang for your buck when it comes to putting a deposit down on something newer.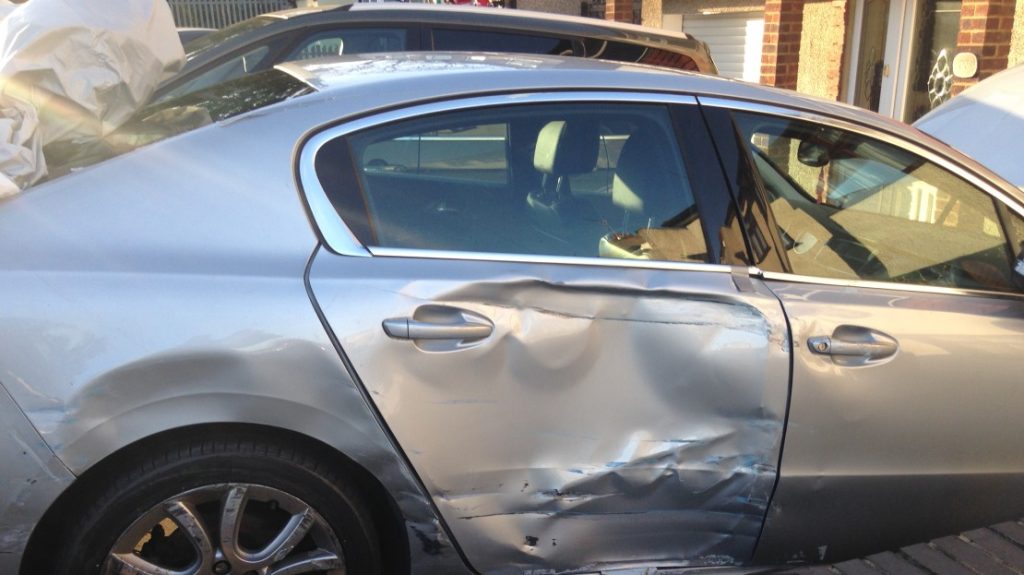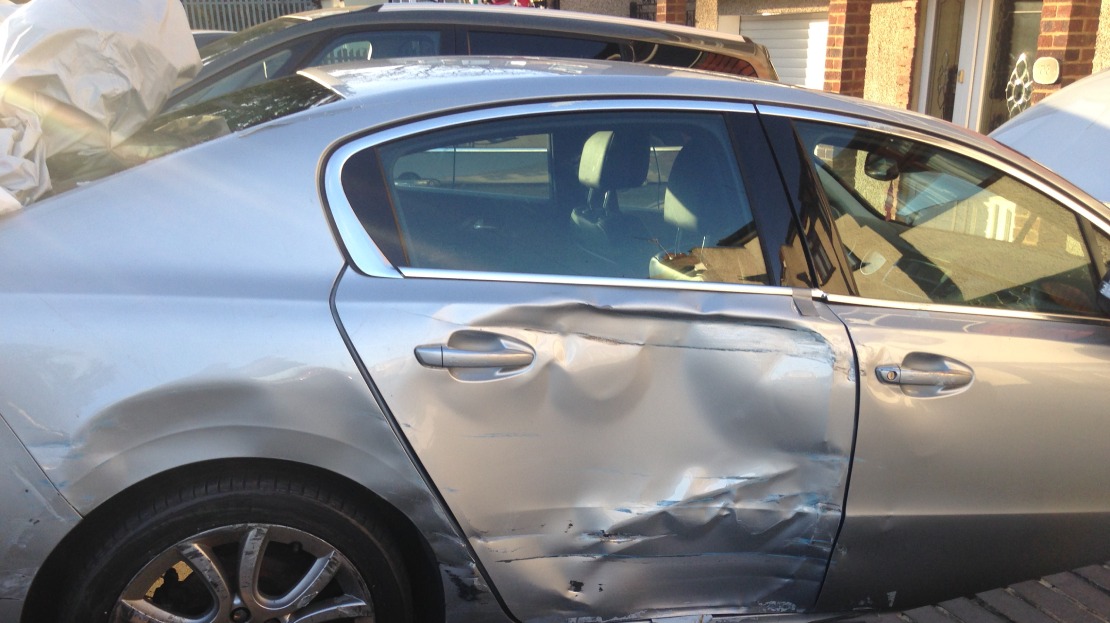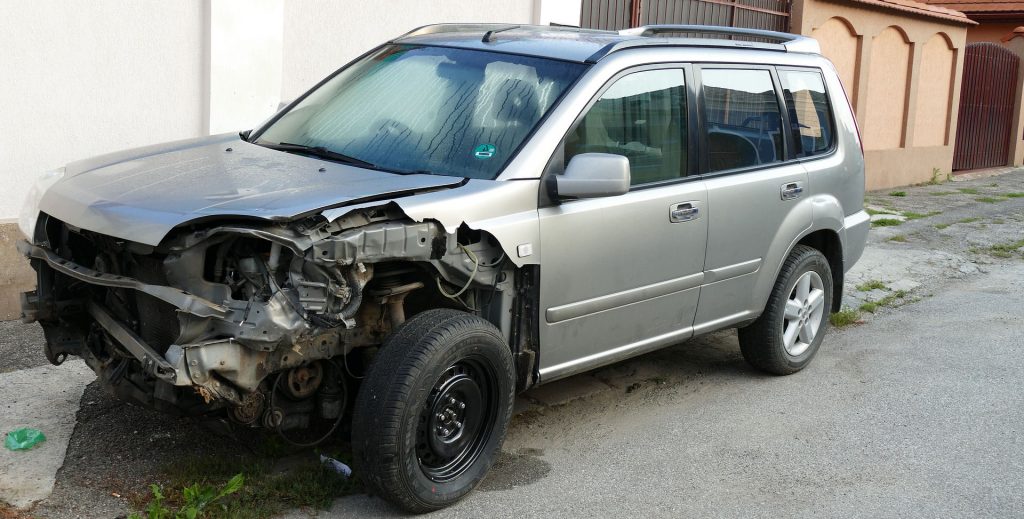 Salvaging a Broken or Damaged Car
Having a broken car might seem like you're trapped in an endless cycle of having to pay repair bills. You may be in a situation where the cost to get the car repaired to a point it won't be a recurring issue outweighs the value you'd get if you sold it in full working order anyway.
If this is the case, then why not sell it as salvage right now so you can get something more reliable? You might think that dealers won't even entertain the notion of taking a broken car, but here at BMS Salvage, we specialise in broken vehicles and will be more than happy to discuss a fair price for your damaged or broken car.
Part Exchanging an MOT Failure
If you can't afford the repair work to get the car to pass its MOT, you may also be thinking that there goes any opportunity at getting a reasonable price for a trade-in. With BMS Salvage, we'll still provide you with a competitive offer for your car, as we'll simply make the most of its remaining parts to be used elsewhere, or we'll simply repair it ourselves!
Whatever happens, you can be safe in the knowledge that you're still getting a good amount of cash to put towards a new car, despite your old car now being unroadworthy.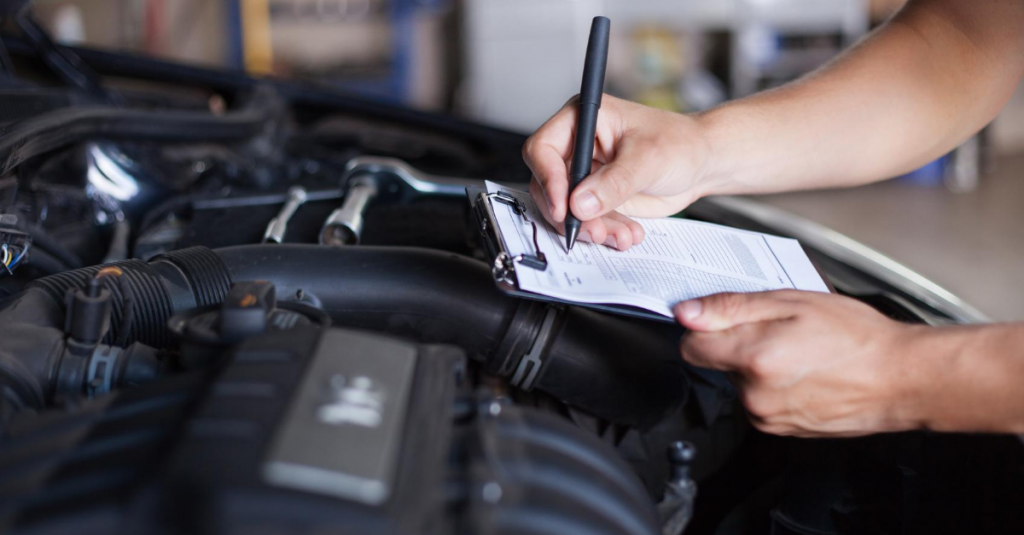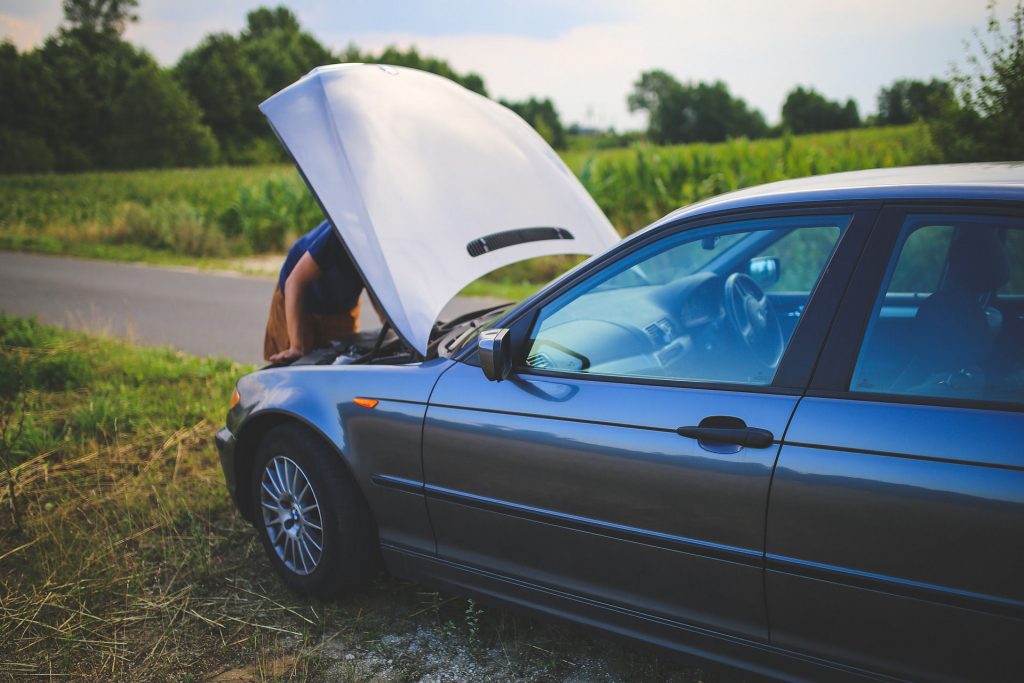 Part Exchanging a Non-Runner
A non-running car can be quite frustrating from an owner's perspective, as it just sits in your garage or on your driveway getting in the way, and moving one is no simple feat. Luckily, here at BMS Salvage, we have the means to come and get it out of your hair for you. Not only that, we'll happily buy the car from you where we'll either get it back on the road or use it as a donor for other cars.
We will pickup your vehicle from your driveway and transport it for no additional cost!
Get the best prices for a damaged car
As the UK's leading buyer of damaged cars, BMS Salvage can ensure that you're getting the very best price for your car, no matter how badly damaged it might be.
We operate nationwide, and as such can provide a collection for you free of charge (from a vetted and verified collection agent), with a guaranteed quote, all of which will be turned around within 48 hours. Get started today by calling the BMS Salvage team on 023 8000 8800 and see just how much you could be putting towards a new, working, car today.