Whether your vehicle has been damaged in an accident, failed its MOT or it's no longer road worthy and you have a write off on your hands, trying to decide what to do for the best can be complicated. No matter how bad the condition your vehicle is now in, you may still be able to find a salvage buyer to take your vehicle, leaving you without the burden and with some extra cash in your pocket.
So, let's take a look at salvage, what affects the value and how the process works, to give you more options to make an informed decision. We'll also talk you through our quick and easy tool to help you find an instant quote for your vehicle.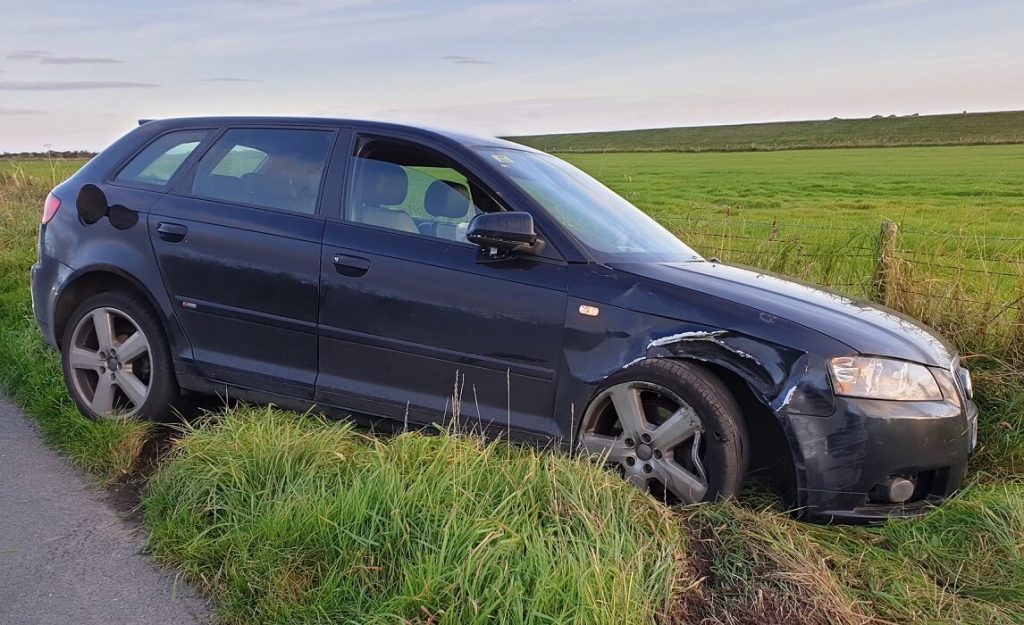 Why do salvage vehicles still have value?
The vehicle recycling industry is one of the largest in the world. Vehicles no longer sit deteriorating in scrapyards, piling up on top of each other and polluting the environment around it. So how do are they used instead, and why do they hold their value?
They save money
Over 1 million cars are scrapped in the UK every year. Recycling metals costs a lot less money than processing new metals – that's why there's value in salvaged vehicles. In addition, metals like aluminium and steel can be reused over and over again while still being able to maintain their strength! There are lots of parts that can be reused on many vehicles, even though one part of them may have failed. Using salvage parts to keep other vehicles on the road can be a much more cost effective solution.
They're better for the environment
Certain car parts can be very harmful sources of waste which are damaging to the environment, such as tyres for instance. When burned, they release dangerous toxins into the air. Also, when cars are left to rust and deteriorate, different fluids eventually end up seeping out from around the vehicle. For example, motor oil never breaks down it just breeds more filth and can eventually leak out and contaminate the environment around the vehicle. Motor oil, tyres and many other parts can be reused when cleaned and recycled correctly.
Salvage categories explained
When your vehicle has been in an accident or has sustained some damage, it will be assessed against certain criteria and put into a category to determine the next steps for that vehicle. Salvage vehicles are split into four categories by insurance companies, depending on the type of damage it's sustained.
Category A – For vehicles that have sustained such serious damage that it should never return to the road. No parts from them can be reused and they must be disposed of immediately
Category B – These Vehicles should never return to the road. The requirement with a Category B car is that the body shell should be crushed, but some parts may be salvaged by a specialist buyer.
However, for vehicles that have less extensive damage, categories N and S are used. These two categories are fairly new, having been introduced in October 2017. To make the categories easier to understand, Categories C and D were replaced with clearer specific categories depending on the extent of the damage rather than the cost of repair.
Category S – This replaced Category C. This category is for vehicles that have sustained some sort of structural damage, more serious than just a cosmetic issue.  The vehicle can be repaired but the insurance company has decided not to due to the cost of repair.
Category N – This replaced category D. This category is for vehicles that have been damaged, but the damage is to a non-structural part of the car.  This is the most minor of the categories and these vehicles can be repaired, but the insurance company has decided it is not cost effective to do so.
What affects the salvage value?
There are a number of factors that affect the salvage value of your vehicle. These include:
The current price of scrap metal – this will fluctuate depending on the market
Overall vehicle condition – this will determine what the salvage buyer can do with it.
The demand for parts – the higher the demand the higher the value.
The age and model – this will depend on the current market value, affecting vehicle worth.
Find out more about the differences between scrap and salvage.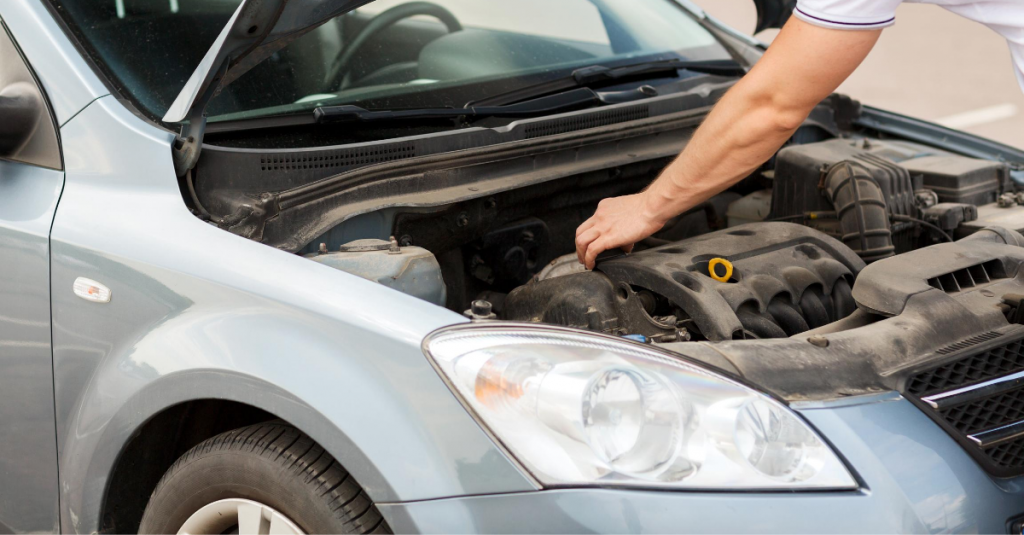 How to calculate your salvage value
1. How do I get my free instant quote?
Simply input the car registration and postcode into the quote form and we'll calculate the amount it's worth and we'll show you the best deals available from salvage buyers based on the details you provide.
2. Once I have a price will it change?
The price you are quoted is guaranteed, provided you have given the correct details. If the original information provided proves to be inaccurate the value of the vehicle may differ from original quote.
3. What happens next?
When accepting your quote, a member of our team will confirm the address for collection and your best contact details. We then pass on all the information you have given us, including any extra information onto your assigned collection agent. The collection agent will then call you to arrange time for collection to retrieve your vehicle. Once you've agreed a convenient time, a driver will be sent out to you. Upon collection, you will need to fill out certain parts of the V5; the driver will help you with this and sign the document on behalf of the company. Once you are happy with the entire process and have got everything you need from your car, the buyer will take your vehicle away.
4. How do I receive payment?
They will leave you with payment details which can be paid via a number of ways, cheque, cash or bank transfer, but this varies from company to company.
Read more about the car salvage process.
Get the best salvage quote
Whether your vehicle is a runner or a non-runner, damaged or written off, MOT'd, SORN or just scrap. Not only will we find a buyer for your car but we will guarantee the price, offer free collection for every vehicle and collect and pay for every car within 48 hours of arranging collection. Get your free instant quote today or get in touch with our team on: 023 8000 8800.
See what our customers have to say
For a lengthy list of testimonials from our previous customers, take a look at our reviews. We've proudly displayed a sample below
"The guys at BMS Salvage were very helpful and made everything straight forward. Didn't realise how simply it could be…"

John Down, Birmingham
"Great service and made the process really easy. They answered all my queries and got me a great price which was more than I thought I would get…"

Philip Wilson, Manchester
"Excellent service, the car was collected and money paid into my bank within an hour. The full amount was transferred as quoted."

Barry Cunningham, London
"Quoted the best price and offered an excellent service, everyone I spoke to went above and beyond the make my experience as smooth as it could be, thank you."

Dr Ian Locke, Leeds