BMS Salvage is the UK's leading buyer of damaged cars. Operating nationally, we are able to provide the most competitive prices for ANY vehicle, be it a write off, MOT failure, crash damaged or just scrap. We will find a buyer for every vehicle. It is through our knowledge and extensive experience in the business, that we are able to offer you the best price for your vehicle whilst providing outstanding service.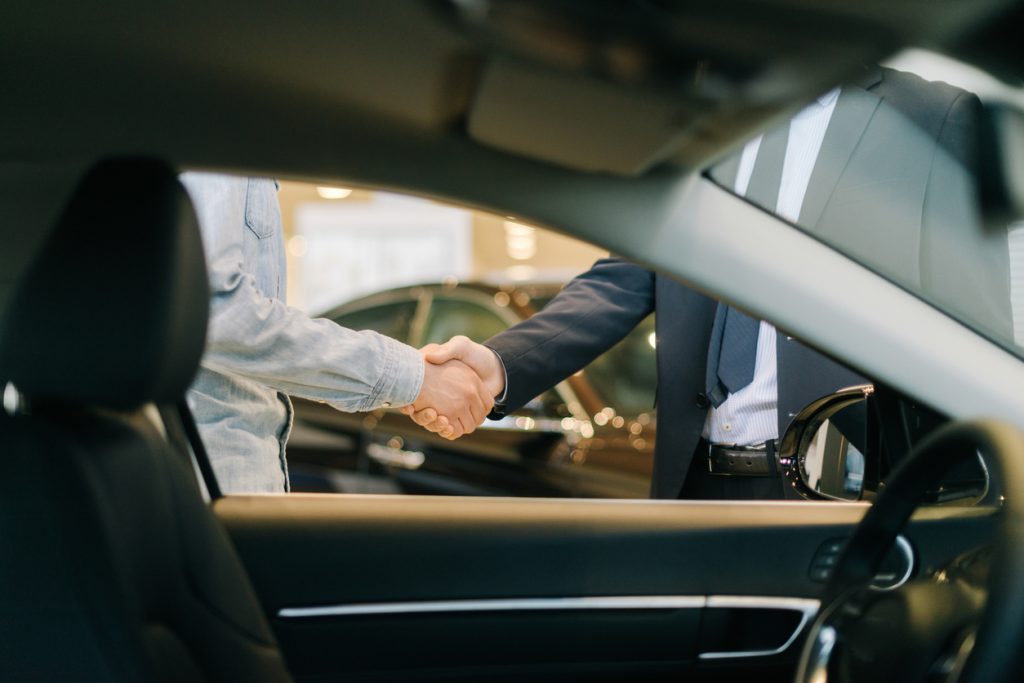 Where We Operate
We operate nationwide, offering our scrap and salvage services from London to Plymouth, Cardiff to Glasgow, we cover many locations including the big cities and more rural areas. Our extensive network of buyers means that you can browse the most competitive prices and secure the best deal in the market, wherever you are.
Getting A Quote
Here at BMS Salvage, we've simplified the salvage car process so that you can find out how much it's worth as salvage, or scrap, in a matter of seconds! Using just your postcode and vehicle registration, we can find quotes from vehicle buyers in your local area who are ready to pay good money for your motor. Once you accept an offer, you'll be put in touch with them to arrange the removal of the car.
How The Scrap or Salvage Process Works
Once you've accepted an offer from one of our buyers, you'll be put in contact with them directly to arrange a date and time for them to come and collect your vehicle. This is a totally free part of the service for every customer – there are no catches or hidden fees. Once your free collection has been completed, the value of your vehicle will be paid directly into your bank account!
Guaranteed Prices
BMS Salvage is proud to be able to offer a price guarantee, meaning that once you accept an offer, the amount you'll receive is locked in. Your vehicle will be inspected upon collection and only if it is deemed to be in a different condition to that which you described can the price you're paid be altered.

Why Choose BMS Salvage
Not only will we buy any car, we'll guarantee the price and collect it free of charge. We take the hassle out of selling your damaged car; our friendly team of advisors will be with you every step of the way to ensure that it is sold efficiently and with as little stress as possible!
If you're not entirely sure if your car is for scrapping, our team can even offer you helpful advice if you are unsure of what to do with your vehicle. Get in contact with us today and we can get you on the road to selling your damaged car.