So your car is a non-runner and you are having a nightmare trying to find a suitable buyer? Sound familiar? Selling a non-running vehicle is inherently known as being a very difficult problem to resolve. You have a vehicle that requires a lot of outlay to get back on the road with no guarantee that the vehicle will be roadworthy at the end. Private buyers and smaller garages are wary of the risk involved and therefore cannot afford to be competitive on prices. That's where we come in.
At BMS Salvage we specialise in these types of vehicles. We have the confidence that we have the required skills and expertise to be able to offer you higher than normal sums for your problem vehicle. This is not an easy task, but years of industry experience places us in a position where by we can make you a competitive offer over the phone and guarantee the price. This means that the price we quote you, based on the information we receive, is the price you are paid.
| | | |
| --- | --- | --- |
| ✔️Instant quotes | ✔️ Free Collection | ✔️ Scrap & Salvage Offers |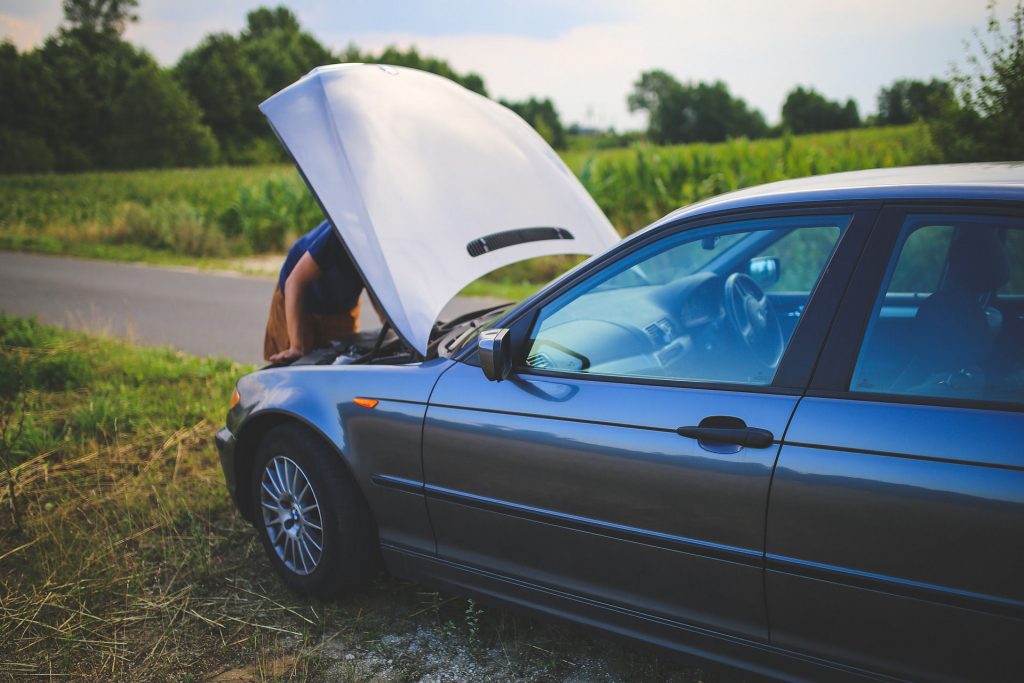 How to Sell a Non-Running Car
Step 1 – Describe Your Car
To do this efficiently, we need as many details as we can get from you. No one knows your car better than you. Tell us about all vehicle faults: Was it involved in an accident? Is it mechanical failure? Or maybe an MOT failure? From a scratch on the driver's door through to a rattling exhaust, tell us about any good points: low mileage, one owner from new, full service history etc…
Step 2 – Show Us Your Car
We need a full picture of the condition of your car. Any photos of your vehicle will be useful. This will enable us to price the vehicle accurately and ensure that you receive the best possible price. You know what you are getting and we know what we are getting.
Step 3 – Speak to our In-House Experts
Don't worry if you aren't confident about the technical description of your non-runner, our in house team of valuations advisors will be able to get the information they need through their extensive experience within the trade. We are happy to talk to your mechanic or MOT garage. We can look into vehicle history using information from the V5. We take the stress out of the situation by being experts in our field.
Step 4 – Accept Your Best Quote
Our experts will then provide you with quotes for your vehicle, providing you with your best price from our list of potential buyers – all of which are verified and certified Authorised Treatment Facilities.
Step 5 – Arrange a Collection
Once you've accepted an offer for your car, the next job is to get the car from you to them. This may sound like a tricky part – how do you move a non-runner? Well, this is actually one of the easiest sections for you! We have agents waiting in the wings in all four corners of the country, meaning we can offer you collection direct from your door, absolutely free of charge. Just find a mutually suitable time and we'll do the rest!
Step 6 – Receive Your Money
Almost all payments for a scrap or salvage car will be made via BACS, meaning that chances are the money will land in your account on the same day as your car is collected from you. Yet another reason why selling with BMS Salvage is quick, easy and incredibly convenient!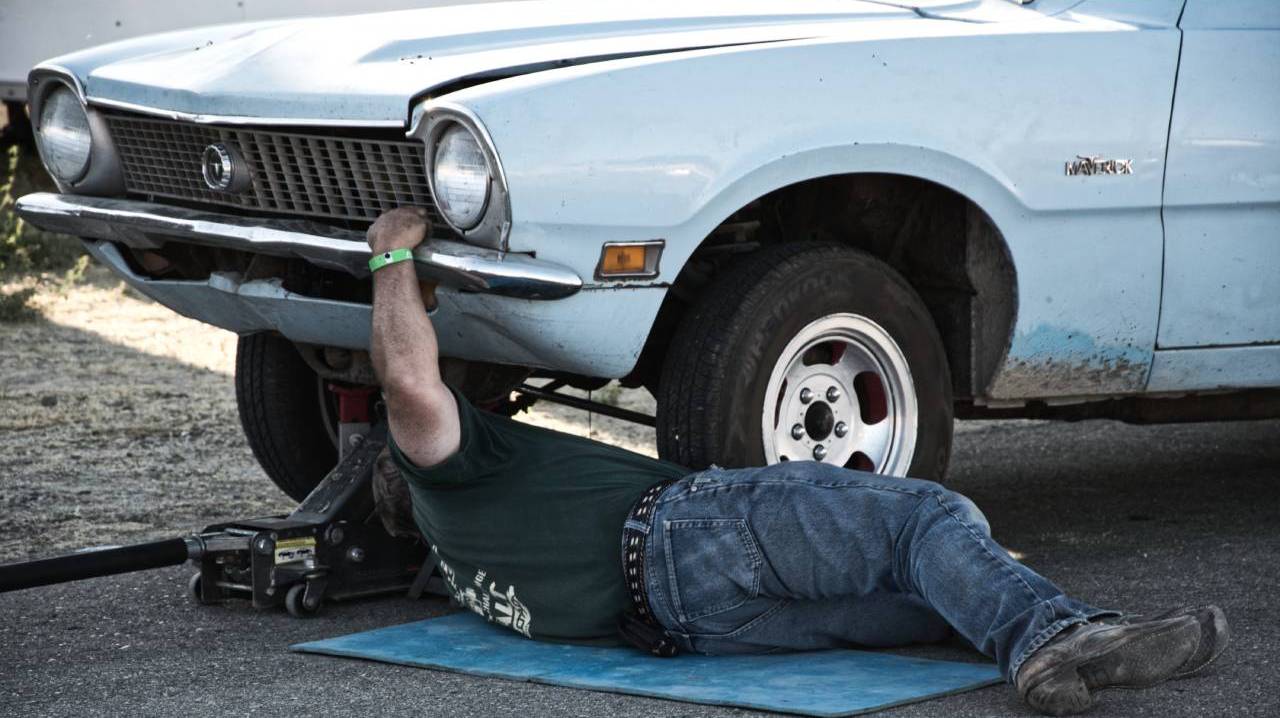 What does non runner car mean?
A car is a non runner if it simply does not go. This can be for any number of reasons, from having a seized engine, electrical problems or damage resulting from an accident. This may not be a significant problem for someone who knows their way around cars, but for the average person, any vehicle that doesn't go can be a real issue.