At BMS Salvage, we regularly monitor the service of our staff and buyers to ensure we're achieving excellent customer service, and to make sure that your experience is as simple and hassle-free as possible.
We take the stress out of scrapping your car or selling it for salvage. From accepting your quote to arranging a collection time, and even once your vehicle has been collected, our friendly team is on hand to guide you through the process and answer any queries you may have.
Whether your vehicle is damaged, a non-runner, has failed its MOT or is just old and unwanted, BMS Salvage are experienced in dealing with all kinds of vehicles, in any condition. So, you can rest assured knowing that we'll take your vehicle off of your hands for the very best price.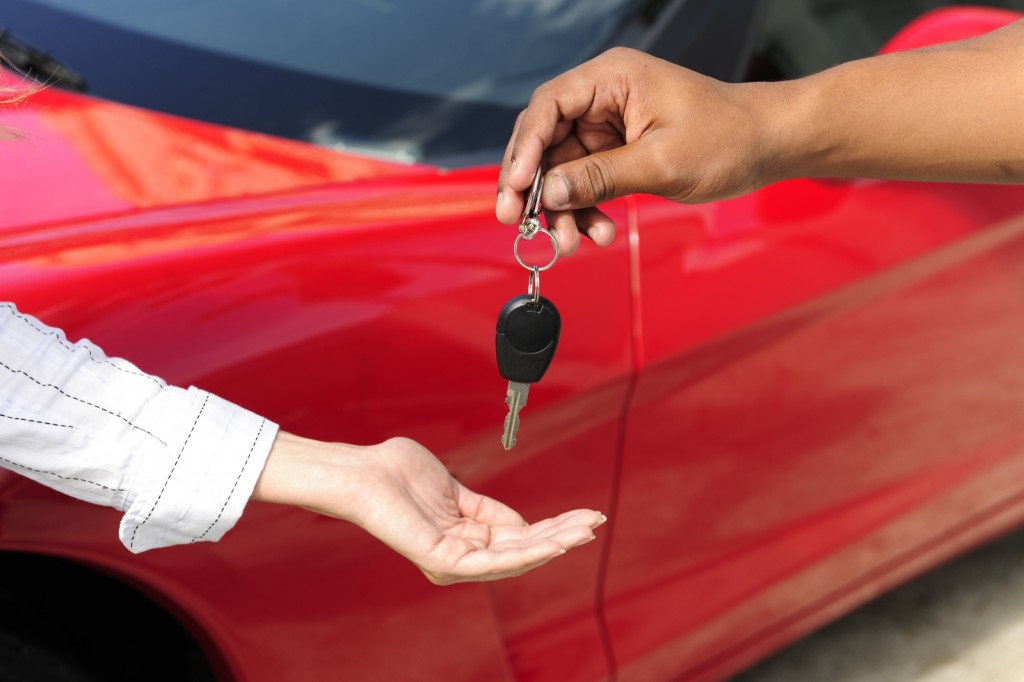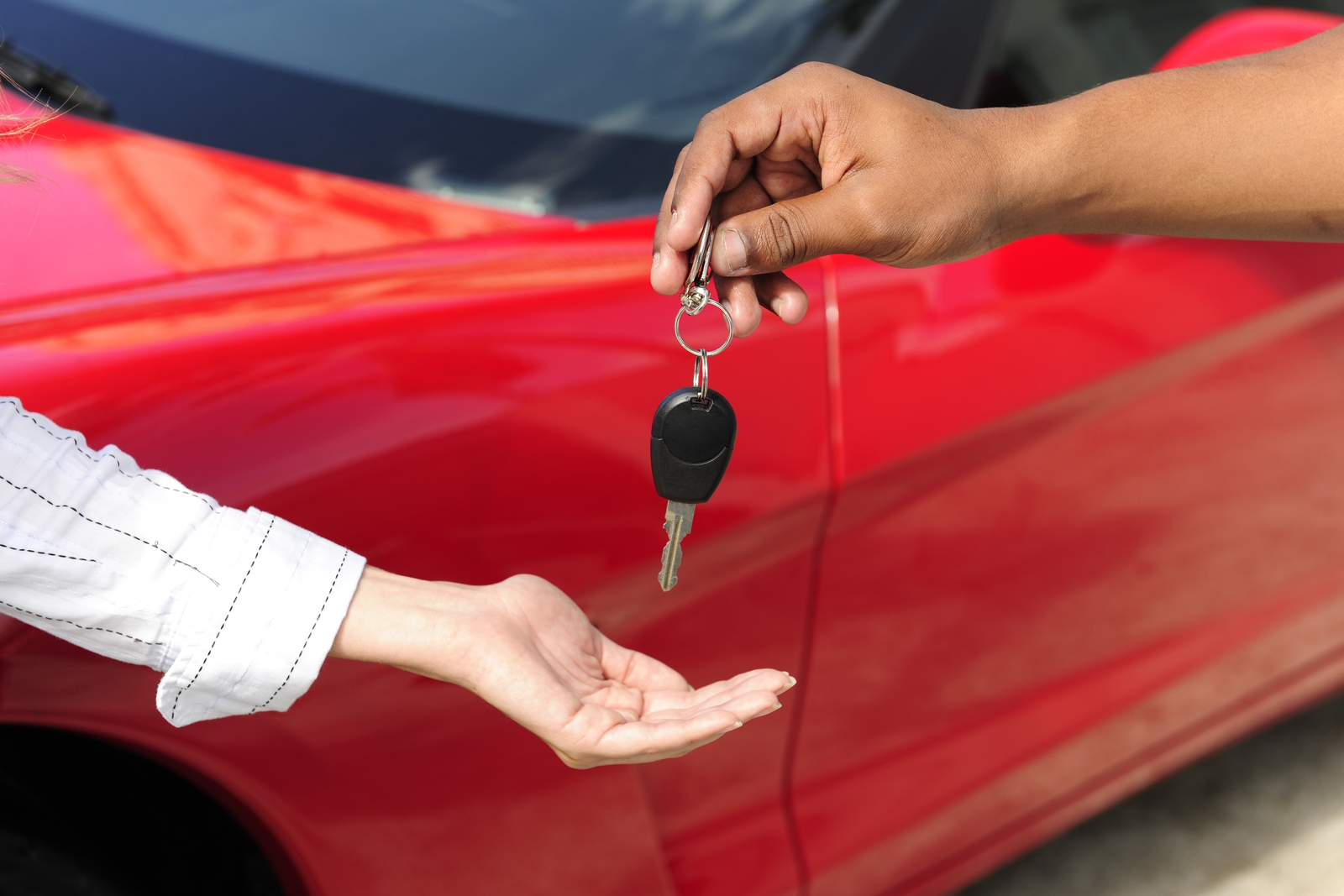 We always take our feedback on board to improve the process, and we often receive very positive feedback from our customers, on how easy, convenient and reliable our service is.
Read below what some of our customers have to say
Faultless transaction!

"Really can't rate the service provided any higher. From first contact the transaction was quick, easy, fully explained, flawless and all dealt with in a impeccable manner. Staff were fantastic and were a credit to the company. I could write a 20000 word essay and I couldn't put it words how great this service is. If only all companies worked in this manner."

– Nicholas Kelly
Easy process from start to finish
"Easy process from start to finish. Guided through by friendly members of staff. Fair price given for Salvage. Quick convenient collection of vehicle. Payment made via bank transfer within a few hours of scrap collection. Recommended."
– Sarah Sansam
Excellent service
"Excellent service. Great communication from all parties involved. Extremely pleased with my 1st experience with BMS Salvage. Will be using their services in the future again and will also highly recommend them to others."
– Nadeem Sharif
Very efficient and helpful service
"Very efficient and helpful service, easy & pleasant to deal with at this stressful time."
– Catriona Fraser
First time scrapping my car
"This had to be one of the most straightforward processes I have ever dealt with. They picked the car up and I had the money the same day, it was an excellent service and the communication was superb."
– John Reed
Excellent service from start to finish
"Excellent service from start to finish. Operators were pleasant, polite, efficient and informative making the entire process effortless."
– Sheila Smith
Quick hassle-free collection
"Quick hassle free collection of my old car that's a non runner, went through the all the details on the phone, once I proceeded with them someone called me back to arrange collection. Would use them again."
– Georgia Atkins
A very professional service
"A very professional service. They arranged the collection of my car promptly and paid me on the same day. Would certainly recommend."
– Ben Walpole
Excellent service
"Excellent company with very warm and welcoming staff. Sold them my car within 24hrs of first call and it was picked up and processed simply and safely. Money in the account straight away. Thoroughly pleased customer. Couldn't recommend higher!"
– Charlie Rowley