Are you going to use your sports car for shopping? Will you be transporting more than two people at a time? If you have a family, a sports car probably does not make a lot of sense. You need to look into things such as the amount of space in the boot, as well as how easy it is to get in and out of the passenger seat. The interior space is usually very limited in a sports car, so also bear this in mind.
Affordability
Of course, your budget is going to play a part in how you choose your sports car. Some sports cars can be very expensive and will also give you a continual expense in relation to fuel consumption as well as servicing and parts of your car. Insurance costs may also be very expensive in a certain kind of sports car. If this is the case, you may want to look into second-hand sports cars and also read this guide into running costs to help you work out your monthly outgoings.
Look at your driving skills
You may not think it, but a sports car is very different to drive than the regular car. To make the most out of your new sports car, you may find it wise to brush up on your driving skills and get some advanced driving courses. You can suss out how to handle the car on the road at these courses and it will allow you to familiarise yourself with the car a lot more.
Rear wheel drives
Many sports cars are rear wheel drive, as this allows the best possible handling and steering on the vehicle. However, with this you are likely to experience some oversteer, which is where the rear of the car starts to swing out and loses grip. You may therefore find that driving in icy conditions is a lot more difficult. More sophisticated and modern sports cars will have stability control systems which will help counteract this. You may also want to choose a front wheel drive sports car, such as the Honda CR–Z or the Renault Wind; the Porsche 911 is also a front wheel drive sports car.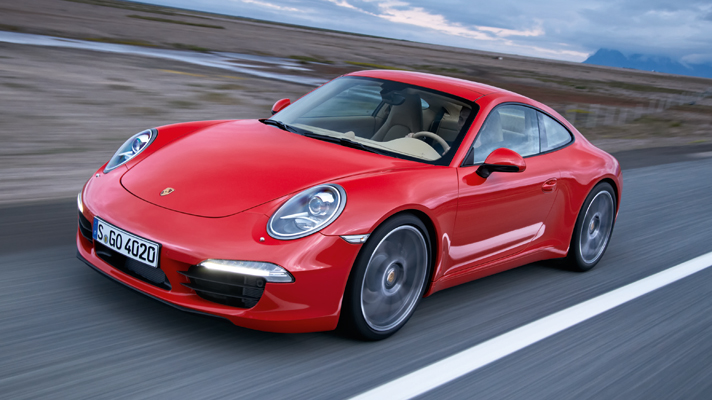 And finally… Think about the future
Do you want to sell this sports car in a few years time? Make sure that you think carefully about your investment; sports cars are a very fickle market where many people will not want an older model. As a general rule, a car which has only been on the market for a year or two will keep its value and will be a lot easier to sell. For example, this rule would apply to the current Mercedes-Benz E class convertible.
Good luck with purchasing your next sports car!