Toyota recently unveiled their newest sports vehicle at an event in Detroit, America.  The F-1 Concept Sports Car is Toyota's first step towards pushing the barriers when it comes to car manufacturing in an attempt to connect more with their customers.  Although Toyota are the largest car manufacturing company in the world they have recently come under pressure from competitors such as Volkswagen and Ford with Volkswagen making a statement that they plan to be the world's largest car manufacturer by 2018.  No doubt Toyota are feeling the challenge!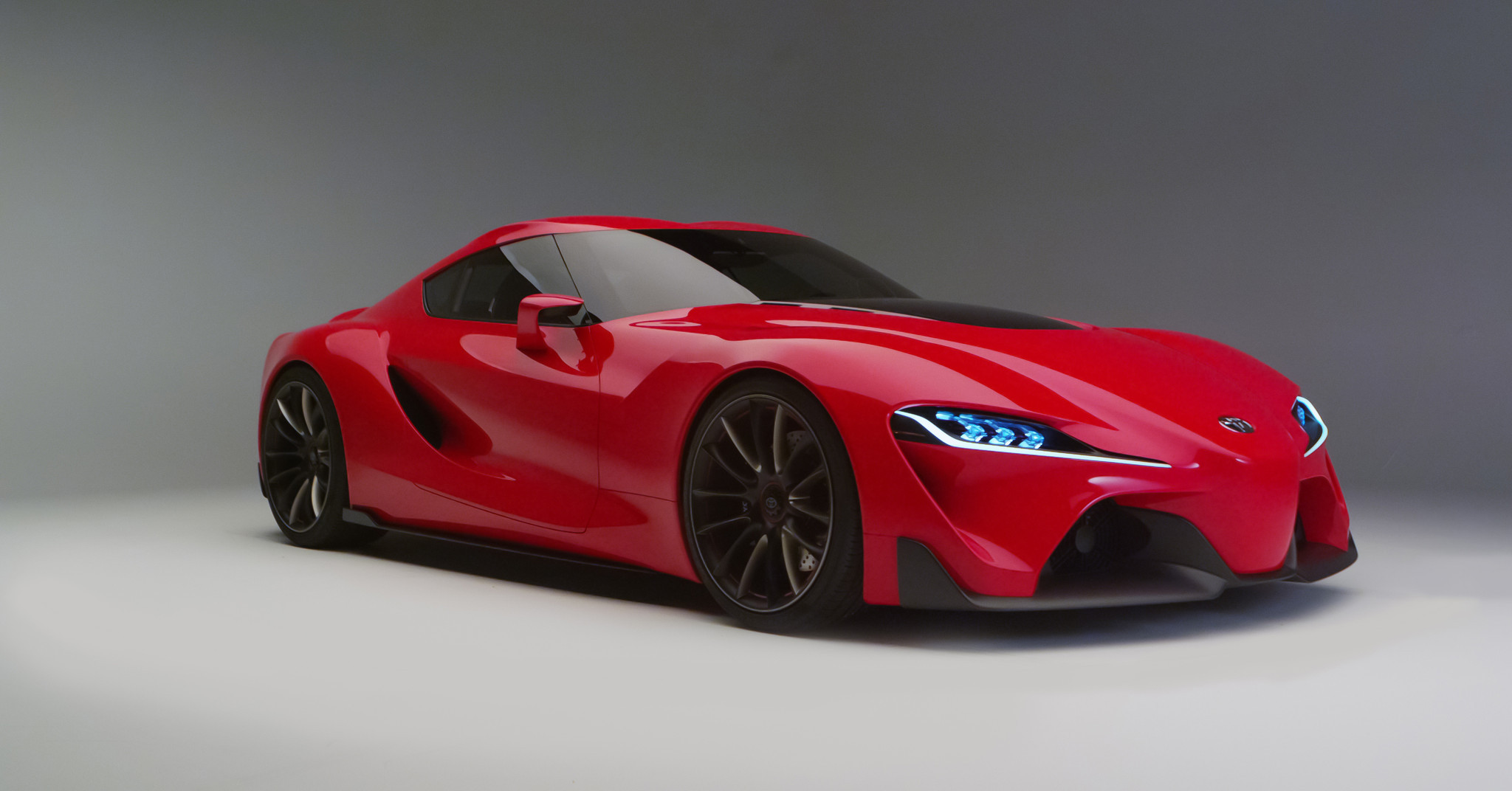 One of the reasons Toyota have remained a firm favourite with consumers is that they specifically created cars which would have widespread appeal and be seen as attractive by many people.  Recently however, they have seen the benefit of needing to take risks and to push the boundaries when it comes to the cars they are producing.  Kevin Hunter, president of Calty Design Research, the company which developed the F-1 Concept commented that the new car 'captures the passion, excitement, and energy of the Toyota we are evolving into and embodies elements of the emotion and performance that Toyota will imprint upon future production designs.'  Consumers are becoming savvier when it comes to new cars, and manufacturers are catching on that they need to step up and produce cars which are more than just a method of getting from A to B.
The release of this car comes alongside the unveiling by a number of main car manufacturers of new lightweight vehicles, designed not only to look good but also to offer buyers a more economical choice when it comes to their transport.  With electrical cars gaining popularity, manufacturers are seeing that they need to offer consumer's the option of a car which has more benefits than just aesthetically looking good.  America have begun to introduce more stringent fuel regulations, and the UK will no doubt be following suit shortly, so manufacturers recognise that they need to be developing cars which will save their customer's money in the long term.
Although full technical details of the F-1 Concept have yet to be released, Toyota have stated that the car represents its vision of a balanced front-engined, rear-driven sports car with a high performance engine and top level technology.  It certainly looks set to leave other sports cars in the shade.
Although your budget may not quite stretch to a Toyota F-1 Concept Sports Car, if you are considering getting your car scrapped it would definitely be worth buying the most economical car you can afford.  Not only will this provide you with long term benefits in terms of fuel usage and the cost of running the car but, as mentioned above, we may see big changes coming when it comes to charges for emissions and fuel types.  The UK already charges for CO2 emissions so it is something which should be taken seriously if you don't want to be caught out with future charges.