A gearbox failure can be one of the more infuriating of breakdowns – you've got all that power under your bonnet from the engine, but no way of engaging it thanks to a broken gearbox. Here at BMS Salvage we've seen plenty of gearbox failures in our time, so here's our simple guide on what to do if you've had a gearbox issue.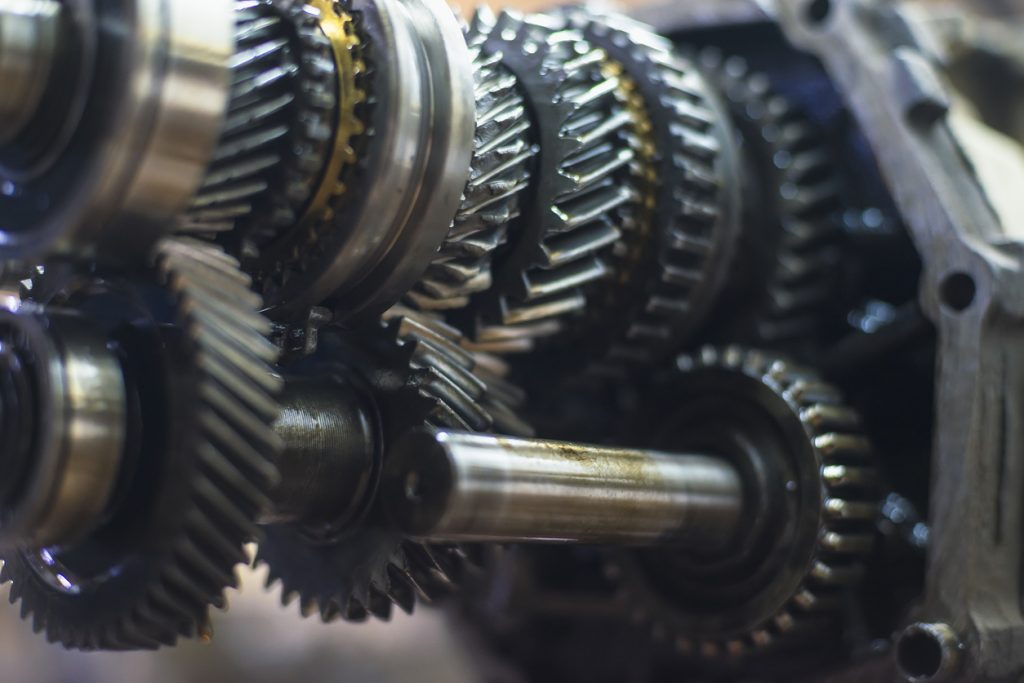 How and why do gearboxes fail?
Gearboxes, like any other piece of mechanical equipment in your vehicle, has a limited lifespan. Eventually wear and tear will just catch up with it and a big repair job will be presented to you. There are a few tell-tale signs to keep your eyes and ears out for, though, to try and avoid a catastrophic failure while out on the road.
An obvious sign is that you're struggling to select gears, and this is true for both manual and automatic gearboxes. You might hear a 'grinding' sound in a manual as the 'synchromesh' begins to fade, or your auto-box might stay for too long in a lower gear or struggle to accelerate. Clutch issues, fluid leaks, strange whining, banging or clunking noises and burning smells are also signs that your gearbox is on the way out.
What does gearbox failure mean for scrap and salvage vehicles?
If you know that you're going to be scrapping or salvaging your car, then you might think that a gearbox failure won't really matter that much to you. However, be warned that a gearbox failure could result in you getting less for your car, particularly if selling as salvage. A working gearbox will have a major effect on the price you're offered, as if your car is to be repaired and put back on the road, the gearbox will need fixing first. Likewise if it's being used as spare parts, the lack of a gearbox is a fairly significant piece of the puzzle to be missing.
Cost of repair vs Value of Vehicle
If you're struggling to decide if you should repair your gearbox or not, the best thing to do is to look up the value of your car in its pre-failure condition. Work out the cost of your repairs and see how they shape up compared to your vehicle's valuation – if the repairs are equal to, or more, than the car is worth, then it's probably not worth the hassle.
Get the best price with BMS Salvage
If you're going to sell your car as salvage, then you can't do much better than the #1 buyer of damaged cars in the country. We can guarantee you a simple way to get the very best price for your car, no matter its condition. Dealing with both scrap and salvage vehicles, we'll offer you a competitive quote no matter where you are in the country. With free collection thrown in, there's no better way to get the best price for your scrap or salvage car. Get started today and see just how much your broken and unwanted car could be worth.