When it comes to getting rid of your old, damaged or unwanted car, there are many different options out there and knowing which route to go down can be difficult. If you're looking for more information on salvaging, or are a little unsure if it's right for you, read on to see our top 5 reasons to sell your vehicle for salvage.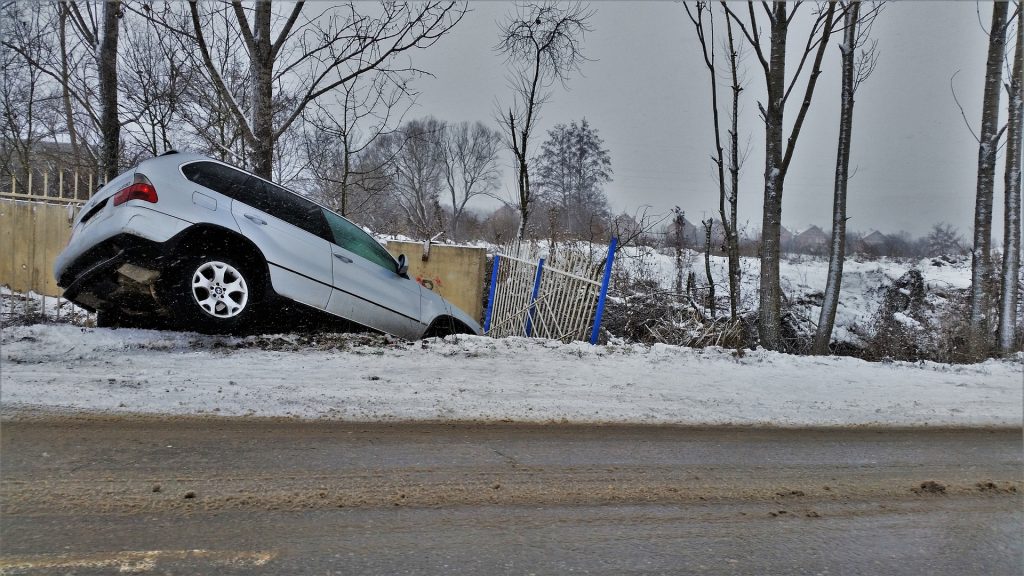 1. Salvaging is a great way to generate some extra cash flow whilst getting rid of the vehicle you no longer want or use.
There are many buyers out there, just waiting to take your vehicle off of your hands. Even if you feel your vehicle has seen better days or is a complete write off, you could still profit from it by selling it for salvage. You can use the money to go towards a new vehicle or just add a little extra cash to your pocket.
2. The salvaging industry has changed rapidly over the years.
You no longer have to visit different scrapyards or garages, trying to offload your damaged or unwanted vehicle haggling for the best price. In fact, now it couldn't be easier to shift your vehicle thanks to companies such as BMS Salvage. With just a few details and the click of a button, you have plenty of buyers to choose from with accurate and fair quotes for your vehicle. You can choose the quote you want to accept, have the delivery arranged for you and your vehicle collected free of charge – talk about convenient!
3. Not only can you generate some extra cash flow with the upmost convenience, but you can also contribute to a greener planet as salvaging comes with a whole host of environmental benefits.
Metals such as aluminum and steel are quite pricey to produce, so by salvaging different metals and materials from a used vehicle, it keeps plenty of perfectly good materials in production rather than creating more wastage by producing new ones. As the saying goes, another man's waste is another man's treasure! This is true when it comes to salvaging, why waste time and money when you can recycle and reuse and help the environment along the way. Everyone's a winner!
4. Another great reason to sell your vehicle for salvage is that it gives you more choice.
If you have a vehicle that is damaged, written off or failed its MOT, it may be a little harder to get rid of so you find your options are limited – this is where salvaging opens those options back up. Plus, it puts you in control to hand pick the quote you want while avoiding the time-consuming search for buyers and deals. BMS Salvage for example, operates nationally and can provide a price and a buyer for any vehicle, whatever the condition. We'll also guarantee the price and collect it free of charge. We give you plenty of options while doing the hard work for you, sounds good right?
5. So, salvaging is great way to generate profit, it's extremely convenient with environmental benefits and has different options that you're in control of. So why choose BMS Salvage?

With an established network covering the entire UK, BMS Salvage has its roots firmly set in the ground and commands the most competitive prices paid for crash damaged vehicles, insurance write offs and repairable vehicles. We won't only source the best prices paid for these vehicles, but we'll make sure that once a price is quoted, that's price you'll receive along with excellent customer service and support up to and past the day that your vehicle has been collected. We'll ensure that payments are made in a safe method and deal with all of the paperwork. Salvaging your damaged or unwanted vehicle couldn't be easier!
Want a free, instant quote?
Simply enter the registration number and your post code into our instant quote generator and start searching for your perfect deal.
Would you like to know more?
If you're not entirely sure if your vehicle is suitable for salvaging, or you want to know a little bit more, our team can even offer you helpful advice if you are unsure of what to do with your vehicle.

Give us a call today and we can get you on the road to selling your damaged vehicle.
Call Us: 02380 008800
Email Us: info@bmssalvage.co.uk