Salvage refers to a vehicle that is no longer fit for use on the road. For example, if a vehicle has been involved in an accident, failed its MOT or has had parts fail which will cost more to repair than the vehicle is worth, an insurance company may write it off and leave you with a vehicle you no longer want and need to get rid of. The vehicle will then either be repaired and resold, broken down into parts and reused or completely recycled.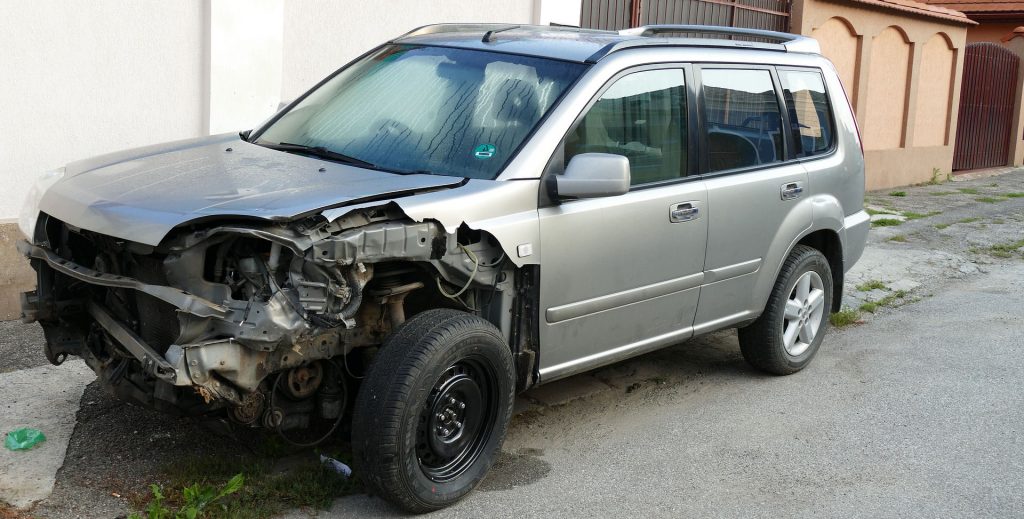 How to determine the salvage value of a vehicle
The salvage value of a vehicle is the amount of money you could be paid for the vehicle in its current condition. A salvage buyer would quote you the value at the end of your vehicle's life, which will take into consideration its natural depreciation and any other faults.
For more information on salvage value, read our blog on determining salvage vehicle value.
How BMS Salvage works 
Step 1 – Get a quote
To get started, all we need is the registration number of the car you want to scrap and your postcode. We'll then find the best quotes from our extensive network of nationwide collectors. When accepting our quote, you will speak to an advisor to talk through the details and confirm the address for collection.
Step 2 – Arrange a Collection
Once we have spoken to you, we then pass on all the information you have given us, including any extra information onto your assigned collection agent. The collection will always be free of charge, the price quoted is absolutely guaranteed, and collections have an average 48-hour turnaround. We carry out regular checks on all our collectors, to ensure they continue providing a great service.
Lastly, the collection agent will arrange a time for collection and chat through any last questions you may have. Upon collection, you will need to fill out certain parts of the V5; the driver will help you with this and sign the document on behalf of the company. Once you are happy with the entire process and have got everything you need from your car, it is ready for the driver to take it away.
Step 3 – Receive Payment
They will leave you with payment which can be paid via a number of ways, cheque, cash or bank transfer, but this varies from company to company. You will also be left with part of the V5 which you need to send off to the DVLA, or use to fill in their online form, this takes the vehicle out of your name and removes any liability from you. The process is now complete!
What if I haven't been in an accident?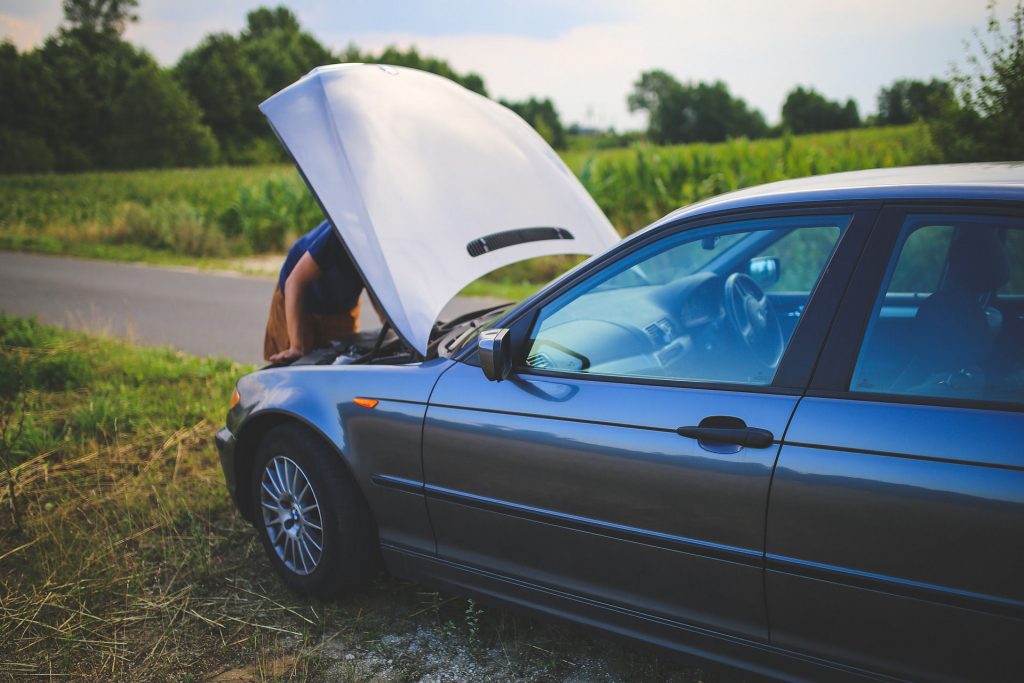 You don't need to have been in an accident to have your car scrapped or salvaged. You may have had a few knocks and bumps over time or your MOT has failed and the work is just too costly to repair. BMS Salvage will happily provide a quote for any MOT failure car. We'll need the details of your car along with the MOT failure specifics. Our team will be able to consult our specialist buyers to obtain the highest price paid for your repairable vehicle.
You'll want to get the most profit from your vehicle as possible, so why settle with a scrap car price if you can gain a little more in the repairable market. We will be able to ascertain whether your car is worth repairing or if it is ready to be crushed and recycled. Either way, we will find a buyer for the vehicle whatever condition it is in.
Frequently asked questions
Can I get a refund on car tax?
Since car tax went digital in 2014, anyone selling, transferring or scrapping their car will be able to claim a refund of any of the full prepaid months of car tax. The DVLA makes the refund once you notify them of the transfer and it's confirmed by the new owner.
How does scrapping a car affect insurance?
It's a legal requirement to keep insuring your vehicle until it has been collected by a car collection service or transferred to a car scrappage company, so you should only cancel insurance on your old car following collection (don't be tempted to cancel earlier if you have an appointment scheduled).
Your insurance company will confirm if you can be given any refund, and you should also notify them of any new car you are taking on as soon as you take ownership of it.
Get in touch with our team today on 02380 008800 or use our instant quote tool to get you started. Our service covers the whole of the UK, from London to Leeds and from Manchester to Doncaster.
Wherever you are and whatever your car, just fill in your postcode and registration number and we'll give you a quote in an instant.