At long last, motorists have something to cheer about!  According to the AA, the cost of keeping your car on the road is decreasing, with outlays dropping by as much as 20 per cent.
Luke Bosdet, a spokesman for the AA, commented on their findings:  "Owning a car over the past five years has been full of huge peaks and troughs in prices. This year the storm seems to have abated."
"Three main factors determine the cost of owning a car: fuel, insurance and resale value. All are down on last year, but the falls in fuel and insurance have been dramatic," he added.
For example, a petrol car worth up to £13,000 now costs £1,913 to run, down almost 17 per cent compared with prior year.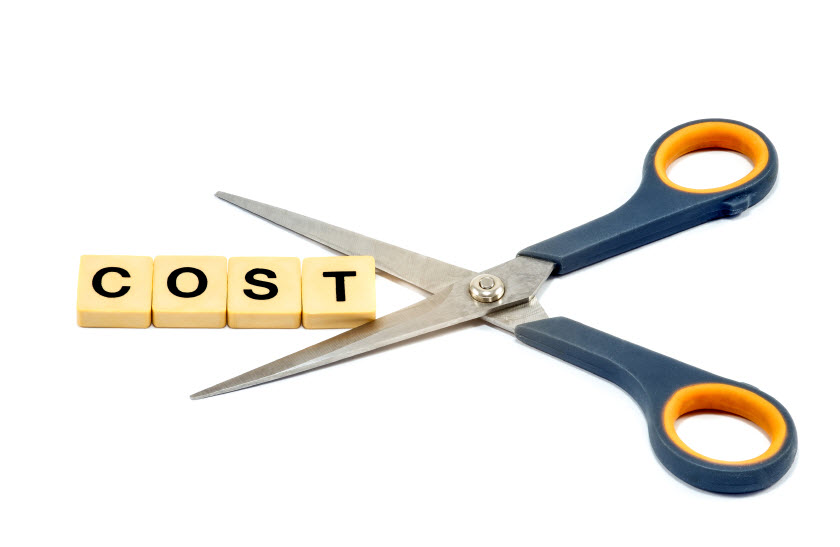 For an £18,000 petrol car, the cost of ownership has dropped from £3,350 to £3,011, down by almost 10 per cent. Finally, a £25,000 petrol car now costs £5,070 to run, down almost 20 per cent.
Lower car insurance premium the main contributor
It has been estimated that the average cost of car insurance has come down by as much as 17 per cent compared with last year.  Premiums have been lowered due to a government crackdown on dishonest claims.
The no win, no fee industry had sparked a compensation culture that was costing motor insurance companies millions.  According to the Association of British Insurers, there were 59,900 dishonest claims in 2013, worth £811m in total.
However, new government measures are making it more difficult for fraudsters to succeed in bogus claims, or claims where injuries have been grossly exaggerated.  For example, those filing claims associated with whiplash are now required to have independent assessments with a fixed fee in order to make the claim.
Malcolm Tarling from the Association of British Insurers explained that the resulting cost reduction for insurance companies has enabled premiums to be reduced as well.
In further good news, the AA said the cost of maintaining a car has come down too, highlighting that the cost of servicing an £18,000 car has halved.
Indeed, it seems if your car costs have not come down this year so far, then you might need to switch your insurer or mechanic.
Future of car costs looks mixed
Despite the current downward trend, diesel drivers or owners of expensive cars will need to prepare to pay more to keep their car on the road in future.
The expensive car tax is set to increase.  For those who own a car worth more than £25,000, their tax will go up by around £23. Those with a £32,000 car will need to pay £154 more in the coming year.
The congestion charge is also set to rise in London, going up from £10 to £11.50 from June 16.
Diesel car owners will need to deal with rising fuel prices. One way to gain minor respite is to take advantage of fuel offers from supermarket promotions.