Cars are a lot like people – there are lots of different shapes, sizes and colours. This is something people usually take into account when they're buying a car and weighing up what they need out of a vehicle, but did you know it's just as important towards the end of its life? When scrapping a car, your quotes are going to be influenced by the weight of the vehicle- the more metal there is, the more there is to scrap – so with that in mind, how many tonnes are actually in a car?
If you're thinking of scrapping your car, did you know that you could actually be looking at something worth salvaging instead? Here at BMS Salvage, we're the leading buyer of broken cars in the country, meaning we know a thing or two about what can or can't be salvaged – and better yet because of our extensive knowledge we can guarantee you the very best price for your car. Get started today to see just how much your car could be worth as salvage.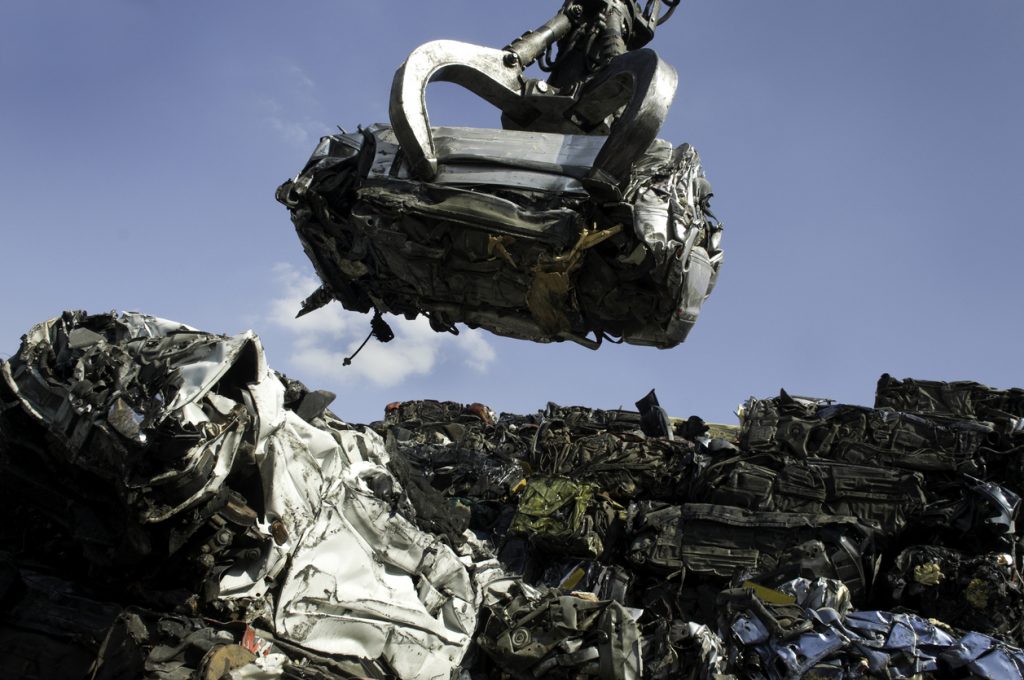 What type of car weighs more?
In general, the larger the car, the more it weighs. A large 4×4 will more than likely weigh considerably more than a two-seater sports car or that little hatchback you had as your first motor. However, there are other factors at play when trying to figure out what your car will register when it rolls onto the scales.
One thing to always bear in mind is that this is just a generalisation and there will be differences across the board. For example, an SUV from Toyota may have a significant difference to a similar segment car from Hyundai or Mazda, which could be down to the materials used or even the features that are included.
Features can help boost the weight of a car, such as any heated seat systems, infotainment (sat navs etc) or even an automatic gearbox, so even if your car might be on the small side, you could be surprised at just how much it has weighing it down.
Scrap values versus weight
So how does all this affect the price you're going to be offered for a scrap vehicle? As previously mentioned, the heavier the vehicle is the higher the quote is likely to be. But, again, there are caveats to what this offer may be.
Certain makes and models may fetch a larger sum as there may be parts that are sought after to be used as spares and repairs on other vehicles. The going rate for scrap metal will also have a major impact on what your quote will be. The scrap metal market is ever-changing, and you'll find a different price for exactly the same car from one month to the next, and you may even find that price changes from location to location. With this in mind, make sure that if you're looking to scrap your car you're prepared to make a decision fairly swiftly, as you could find the price dropping if you take too long to go through with a sale.
Scrapping Made Simple with BMS Salvage
Here at BMS Salvage, we are the #1 buyer of damaged cars in the country, meaning we can guarantee you a simple way to get the very best price for your car, no matter its condition. Dealing with both scrap and salvage vehicles, we'll offer you a competitive quote no matter where you are in the country. With free collection thrown in, there's no better way to get the best price for your scrap or salvage car. Get started today and see just how much your broken and unwanted car could be worth.