Has your car been written off and you're not fully sure what it means? Whether you've been in an accident, looking to sell or scrap your write off, or thinking about purchasing a written-off car, we're here to give you information on what it means in simple terms and what you can do with one.


What is an insurance write-off? 
Put simply, an insurance write-off is a vehicle which has sustained so much damage it is either deemed unfit for the road, or not worth the cost of repairing. If a vehicle has been classed as unsafe for road use, the driver will receive a payout for the car as it is unrepairable. On the other hand, if a vehicle is still deemed roadworthy but the cost of repairing the vehicle outweighs what the vehicle is worth, the owner will also receive a payout. What happens to the vehicle next depends on the new owner. It can either be scrapped, salvaged or repaired to resell.


Scrapping a write-off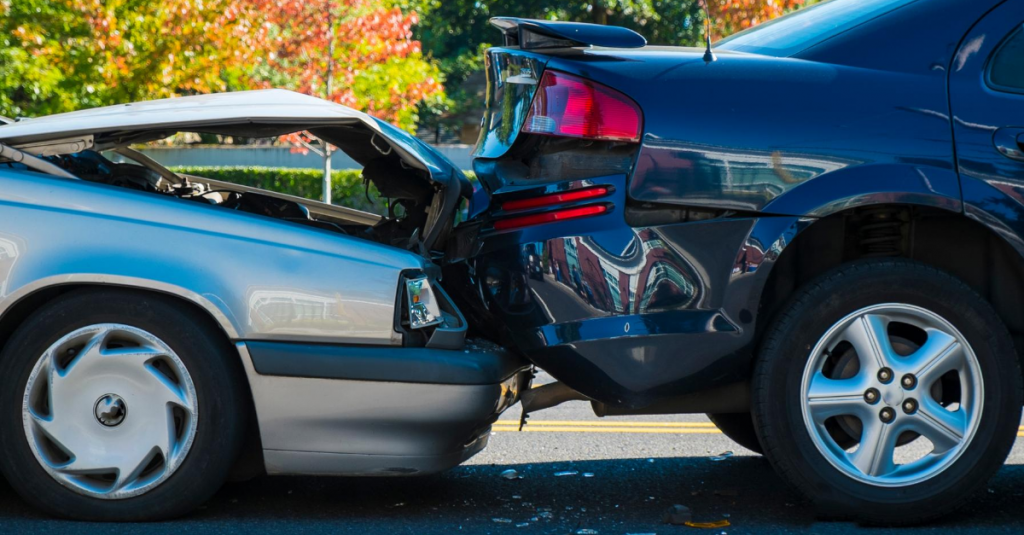 Unfortunately, accidents do happen and you can find yourself in a difficult position in terms of what to do next. Insurance companies can put a lot of pressure on drivers with what they should do with their vehicle, or offer a rather low price for a vehicle which you are reluctant to accept. On the other hand, you may have limited options but scrapping is always a great option to consider.


Scrapping is an easy alternative to getting rid of your vehicle, without searching endlessly for a buyer or great price. These days scrapping is straight-forward, all the work is taken care of for you, your vehicle is almost guaranteed to get taken off your hands and pocket some extra cash.


Selling a write-off 
It will come as no surprise that selling a written-off vehicle won't come with a hefty price tag. That being said, you can still bag a fair price depending on the extent of damage and the method you choose to sell your vehicle.
If you're selling your written-off vehicle, it's best to be completely honest about the damage it has sustained, to give the new buyer an accurate overview of the working condition and will determine what they do next with the vehicle. Also, be realistic with what you think you can fetch for the vehicle, it goes without saying that a damaged vehicle will not fetch the price it once did, it's important to bear this in mind.


What should I do? 
There are many options out there for shifting a written-off vehicle. If you're not happy with what your insurance company is offering you, you don't have to accept it. Whether you choose to sell your vehicle privately, or sell to scrap or salvage, it's important to do your research to determine what's going to be best for you. Plus, it's worth noting that there's a booming market for damaged vehicles, to be reused or broken down into parts, so see how BMS Salvage can help you.