When looking for a new car or van, a lot of us have an idea in mind of what we want. Ideally, something in a good working condition you can drive away in. But what about the vehicles which have failed their MOT?
We've taken a look at the basics of an MOT and whether you can sell a vehicle which has failed one, so you know what options you have at your disposal to get rid of your old vehicle.
What is an MOT?
Once a car is three years old it must be tested each year to check it meets road safety and environmental standards. An MOT tester will inspect different parts of the vehicle, both the interior and exterior, to make sure it meets the laws around safety. Areas checked will include: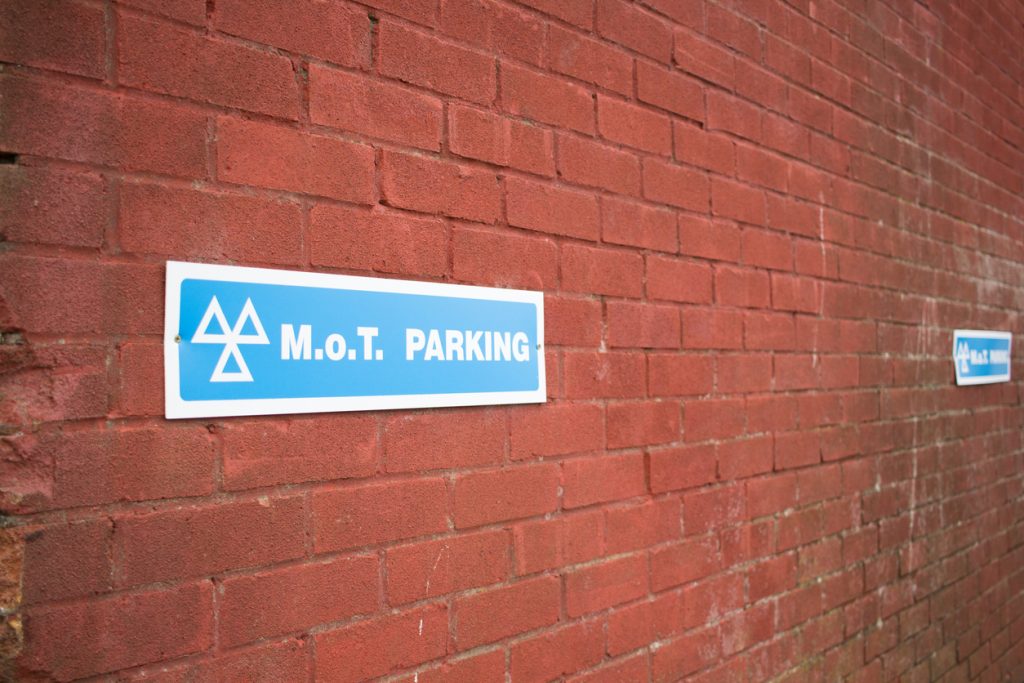 An MOT stands for Ministry of Transport test; it's a legal requirement for any vehicle which is driven on the road, to ensure they are safe and roadworthy. The only reason a vehicle may be driven without a valid MOT is if the driver is on their way to or from an MOT appointment.
Seats and seatbelts
Steering and horn
Brakes, suspension and pedals
Lights and indicators
Doors and openings
Windows, mirrors and wipers
Bodywork
VIN – Vehicle Identification Number (number plate)
Wheels and tyres
Exhaust and emissions
An MOT doesn't cover the condition of the engine, clutch and gearbox. If you're not sure if your vehicle has an MOT or when it is due you can use an MOT checker tool on the government's website to find out.
What happens if your vehicle fails its MOT?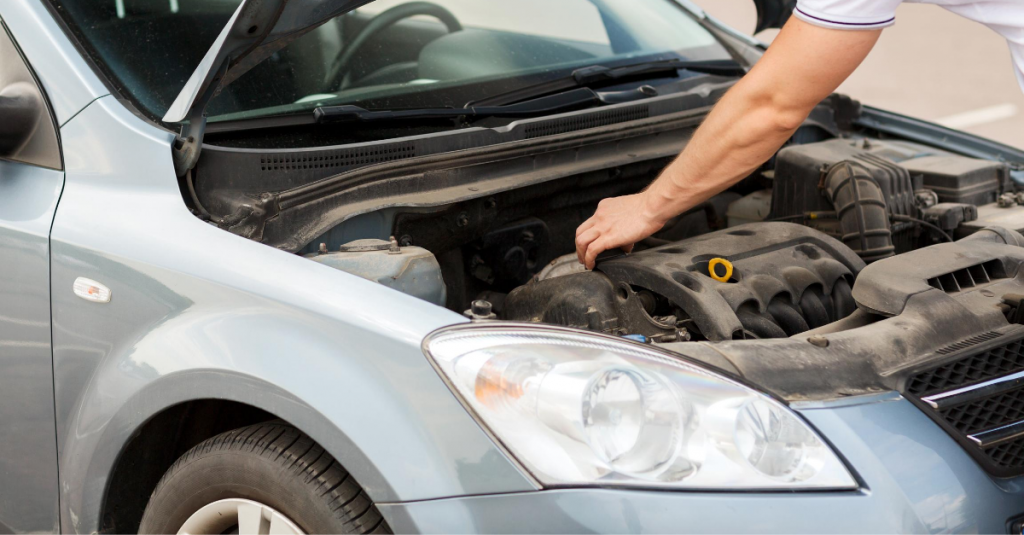 If your vehicle fails its MOT, then you can only take your vehicle away if there were no 'dangerous' faults detected and your MOT certificate is still valid.
MOTs have three fault categories which are: dangerous, major, or minor. If your vehicle has a major or dangerous fault it will fail the MOT and cannot be driven. You will be given a VT30 form, otherwise known as a refusal of MOT certificate. In this case, the vehicle cannot be driven until it has been repaired.
If your vehicle has flagged a minor fault during its MOT, in the majority of cases it will still pass and you can drive away the same day. You will however, need to repair the issue ASAP. Once passed, you'll get an MOT test certificate with the date of test on it, and the date of expiry so you know when the vehicle requires a new MOT.
The three most common reasons for MOT failures are faulty brakes, suspension and lights.
Selling a vehicle without a MOT
Even if your vehicle has failed its MOT, it can still be sold. However, before it can return to the road, any repairs must be completed and the vehicle must have passed a new MOT.
If a vehicle has failed its MOT it can sometimes make more sense to sell it for scrap or salvage, rather than spend lots of time and money trying to repair it. Vehicles which are bought to scrap are taken to an Authorised Treatment Facility (ATF) where they are depolluted before being recycled, whereas salvage vehicles can be repaired and returned to the road. Here's more on the differences between scrap and salvage.
The price which you are quoted for your vehicle will depend on who is buying the vehicle, and how much the vehicle will cost to repair, alongside other factors including:
Age and model
General working condition
Mileage
Colour
You could choose to find a private buyer for your vehicle, however it may be difficult to agree to a fair price, as they may not have the knowledge or tools to undertake the repairs so you could be faced with reduced offers. On the other hand, if you choose a service such as BMS Salvage, we can offer you a great price, handpicked from our network of trusted buyers who have extensive experience and knowledge in dealing with MOT failures. We can guarantee a fair price, with no hassle!
The next steps…
To get started with selling your MOT failure, simply enter your details to our online form. We will take all the information you provide to search our nationwide network of scrap and salvage collectors to get you the best price possible for your vehicle.
All of the collectors we use in our network have a multitude of recovery vehicles and so regardless of whether your car or van failed its MOT – we can get it collected for you!