If you have a car that has outlived its usefulness and is no longer serviceable, instead of lying derelict in your garage or garden, why not make a bit of money from it? There are scores of used car owners who have such disused cars lying on their property and dismiss them as being worthless! On the contrary, these broken down heaps of scrap (no offense intended) can still be of monetary value if you know where to dispose of them.
So, want to know the process? It is not as complex as you may think.
Firstly, you can utilise the services of a licensed company, like BMS Salvage that guarantees the best in terms of quality and services in the scrapping industry. Before placing a call with the team at BMS, you can look through the "documents required" section to ensure that all your papers are in order. Also state the condition of the vehicle so that the team can dispatch the right tow van. In case there are parts missing, it will decrease the vehicle's value.
You can ask for a free quote and once you are satisfied with the offer, you can fix a scheduled time of your choice and ensure that you have removed all personal belongings – including the license plates.
On arrival, the collection agent will hand you a V5 form which needs to be filled out and once you have completed it, the agent will sign it on behalf of the company. Upon completing the paper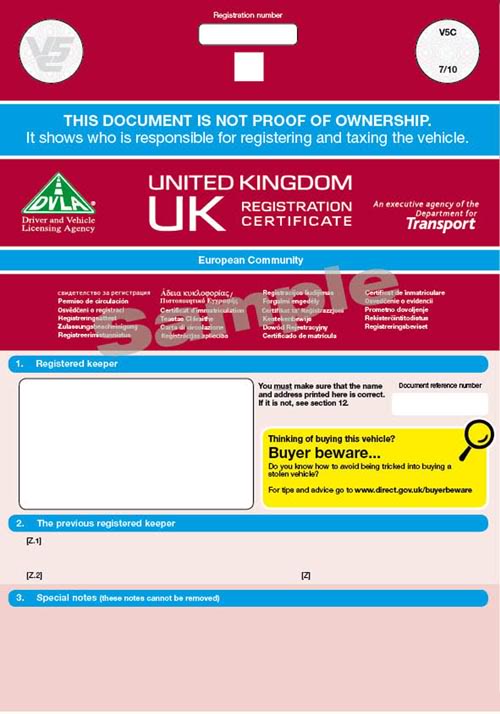 work you will be paid for your unwanted car.
Once the vehicle is disposed of you need to submit the receipt and the license plates (if any) to the DVLA about the sale of your vehicle. You will also need to brief them and explain that it has been sold and is to be sent to be scrapped. This will absolve you of any responsibility of the vehicle as your ownership would be annulled. If you need further advice about DVLA notification about selling your vehicle, you can visit the DVLA website.
And as far as car scrapping goes, that's it. It is simple enough with a reliable car scrapper and only a small amount of organization at your end.
At BMS, you can rest assured that all personal information that is shared by you will remain confidential and will not be shared with or divulged to any third party. The company is also in consultation with a vast network of Authorised Treatment Facilities as well as specialist buyers all across the UK, so that you do not have the hassle of looking around.
And let's face it, disposing of an old or disused car could also make you an extra buck or two – which might even help out in paying towards the instalments for a new car.