The amount of rogue traders there has been in the scrap car industry in years gone by means that the public at large may not have much faith in us. They tend to relate to the old style scrap dealer that would turn up when they felt like it, and charge you to take the car away. Back then the only person to make any money out of your car was the scrap dealer. At BMS Salvage we work hard to make sure our customers trust us.
You can trust BMS Salvage to:
• Collect your car from absolutely anywhere in the UK. It does not matter where you want it collected from, we have a nationwide network of collectors. There is someone to cover England, Scotland, Wales and anywhere we have not mentioned.
• To collect the car at a time to suit you. We will fit in with whatever you are doing so that you do not have to make special arrangements to be at the collection point at a certain time.
• We will never try to charge you for collection. Some rogue traders do this and if ever anyone does, you should turn them away without your vehicle. Charging for collection is just a way of reducing the amount they have to pay you.
• We will not haggle over the price, once quoted it is guaranteed. This is another trick the unscrupulous trader will use. They will find something wrong with the car and say it affects the price – with this and the collection charge you end up with very little money for your car and they leave laughing.
• We will deal with the DVLA paperwork in a proper manner, ensuring that whatever is happening to you car, your responsibility is removed from the DVLA records. This is the last trick up the sleeve of the rogues, they will tell you they will send everything in the post to you, and you never hear from them again. You do hear from the DVLA and the police though, with fines and penalties relating to the car.
• If your car is being scrapped you can trust BMS Salvage to make sure it is dealt with in an environmentally friendly way. It would be sent to an Authorised Treatment Facility, one of the many we know well and know we can trust. They aim to recycle 85% of your car, although quite often a higher percentage is achieved. Metal, the main component of your car, is very expensive to manufacture. Recycled metal, not just from cars but from many other items as well, is a much cheaper way of producing it and leaves our natural resources alone.
• Our advisors will always be helpful and friendly. They will find the best price possible for your car and then make the whole process of getting it removed for you easier than you thought it would be. If you want to discuss your car, or have any queries about the various methods of sale, just give them a call on 02380 008800 for all the information you need.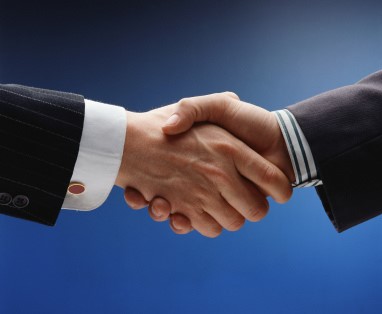 These are just a few of the things that BMS Salvage are doing to try and build the trust of the public when they need to scrap or sell a damaged car. Much damage has been done to the reputation of the scrap industry because of the many years of non-regulation. When you use a company like BMS Salvage you will hopefully regain your trust in our industry which in turn will help us put the rogue traders out of business.